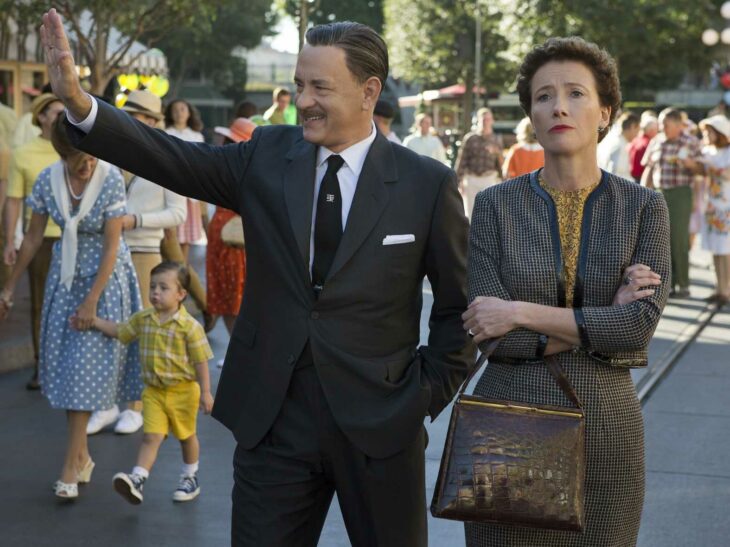 If you enjoyed the film Saving Mr. Banks over the holidays, you'll enjoy this interview with stars Tom Hanks and Emma Thompson.
Were you always mindful that P. L. Travers was on the ropes financially when she finally relinquished the rights to "Mary Poppins"?

Thompson: I think that's a vital part of the story. She was alone.

Hanks: Know what? No one knows what they said to each other when push came to shove, but I'm almost willing to bet that it was all about money. "Hey, look, doll. You're going to be an old bat and die here all by yourself. Don't you want to have a bunch of money in your pocket? Well then, let me make the movie." I'll bet you anything that's what went down.