Happy birthday to one-time internet favorite Paris Hilton!
Paris Hilton is 30 years old today. Our little girl has grown up!
You know you'll want to read USA Today's "Paris Hilton Turns 30 With Animals and a Snazzy Car" — that headline really sucks in the reader.
The Vancouver Sun is a little more succint: "Paris Hilton Turns 30, Parties With Monkey," with this photo (by Christopher Polk, courtesy of Getty Images):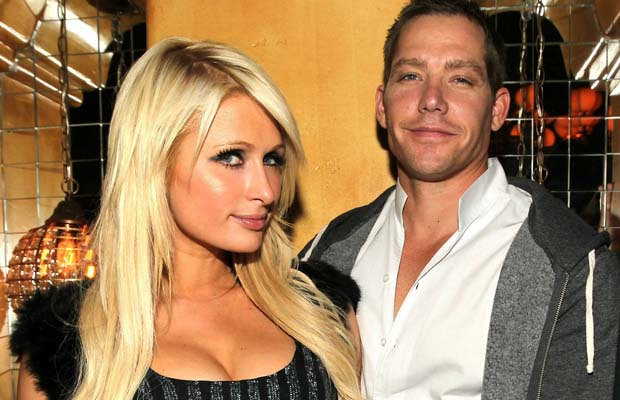 That was last night. Today she's having a busy day. You can follow along at her Twitter page, ParisHilton.