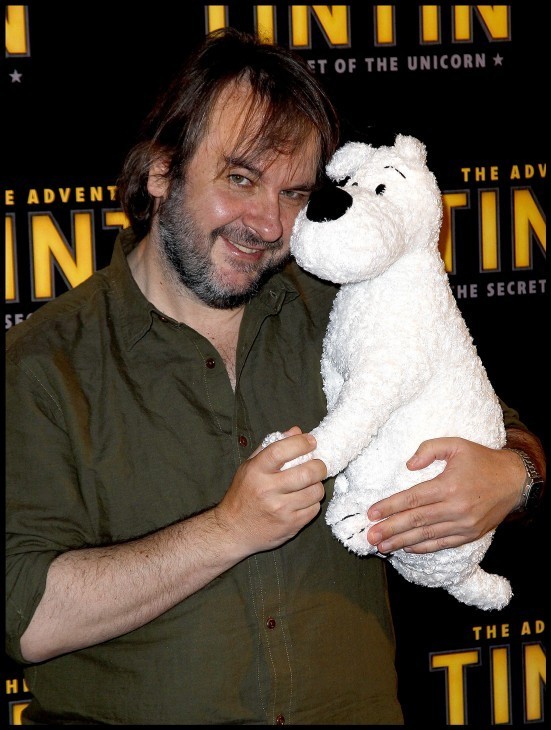 Top-dog film director Peter Jackson turns 50 today.
Peter Jackson was born in New Zealand on Halloween of 1961 — a fitting date, since he later made his name as the director of freaky but inventive horror comedies like Bad Taste (1987), Dead Alive (1992) and The Frighteners (1996).
Today he's known as the risk-taking director of the megahit Lord of the Rings trilogy (2001, 2002, 2003), based on the books by J.R.R. Tolkien.
Even at 50 he's not afraid to hug a stuffed animal. This one happens to be Snowy, the faithful companion of comic-book hero Tintin. Jackson is a producer of the film The Adventures of Tintin: Secret of the Unicorn, which hits U.S. theaters in December.
Jackson is now (finally) filming two more Middle Earth movies, this time based on Tolkien's book The Hobbit. A few months back he released this rather awesome shot from the set: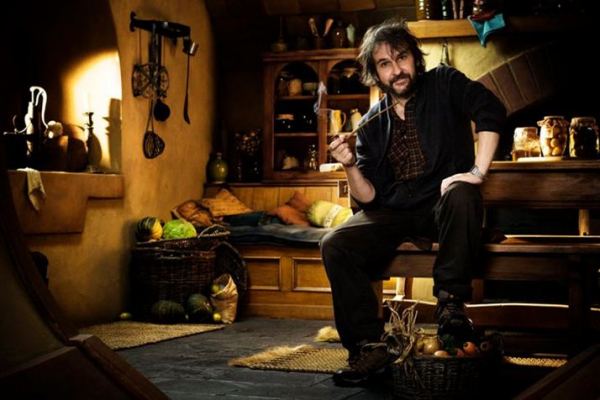 Anyone familiar with the books will recognize the round front door to the snug hobbit hole of Bilbo Baggins: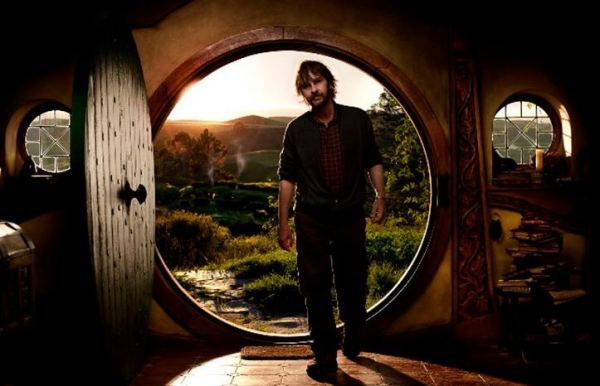 I'm no fan of Jackson's movie interpretation of the books, but even I have to admit he got the door just right. Happy 50th birthday to him!
See our Peter Jackson biography »