As noted earlier, rock star Courtney Love has given up custody of her daughter, Frances Bean Cobain.
Frances is 17. (She was not quite two when her father, Kurt Cobain, died in 1994.) Here are a few quick shots provided by our friends at WENN: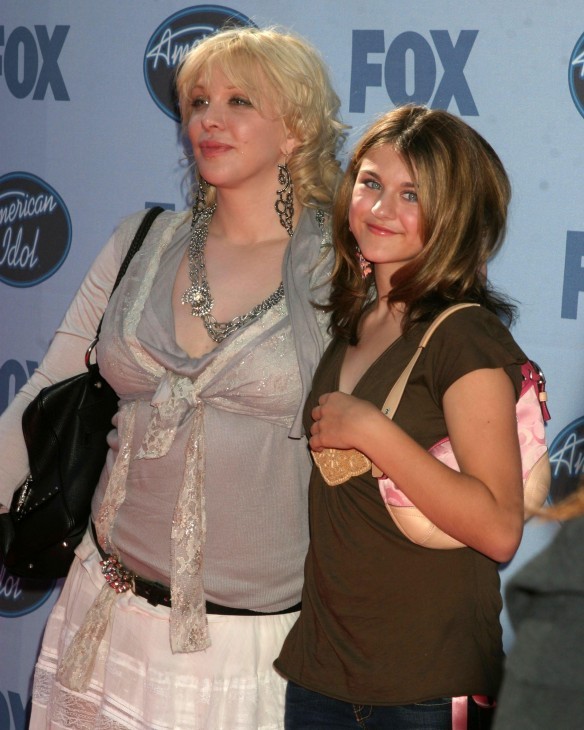 At the American Idol finals in 2005.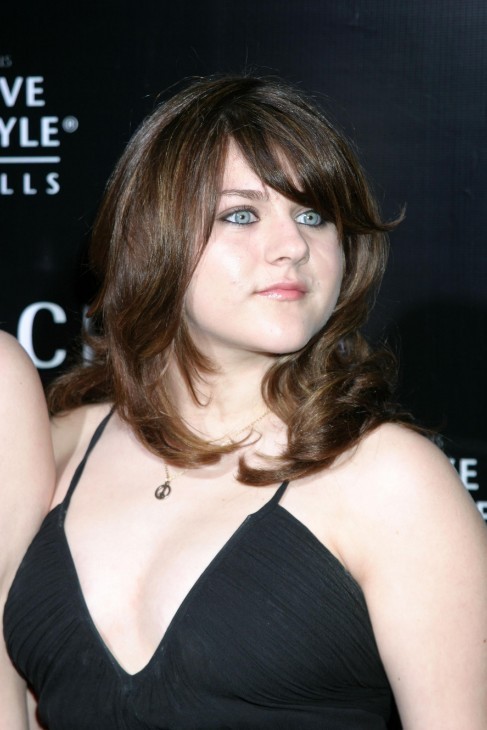 At the Rodeo Drive Walk of Style Awards, at Beverly Hills City Hall (!) in February of 2007.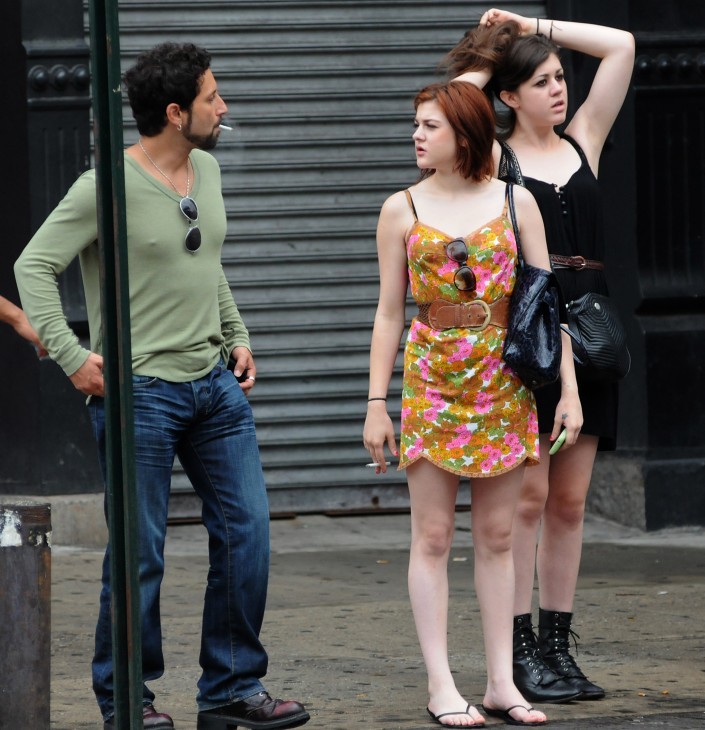 With friends this August, on 14th Street in Manhattan.
See our biography of Kurt Cobain »