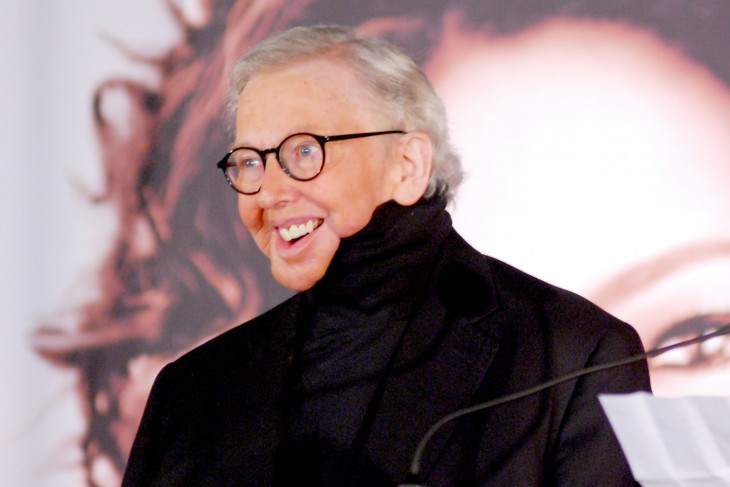 Roger Ebert and his wife Chaz Ebert attended the world premiere of the movie The Dilemma in Chicago last night. Dig the scarves.
Ebert's version of not feeling 100% seems to be like most people's version of a pretty active life.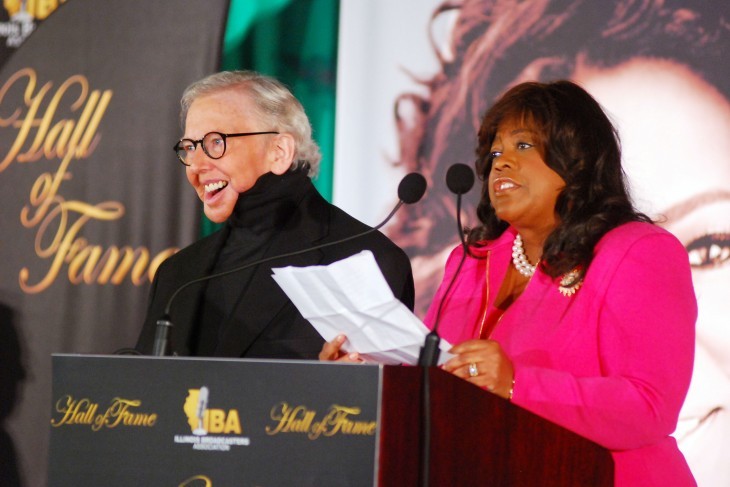 Do you dig Roger Ebert's reviews? (I do.) Add your thoughts in the comments.
(Photos: C.M. Wiggins/WENN.com)