Posts tagged: Hugo Chavez

Love him or hate him, el Presidente was certainly colorful.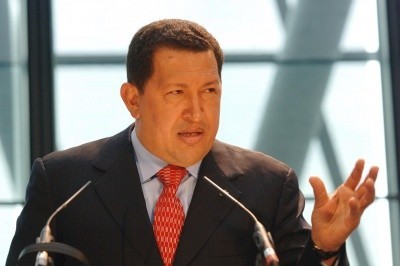 The Venezuelan leader who called George W. Bush "the devil" has died at age 58.
Here's the (lengthy) trailer for the new documentary film by Oliver Stone. It's called South of the Border, and it features interviews with South American leaders, including Hugo Chavez of Venezuela and Lula da Silva of Brazil.It looks like the U.S.A. takes it on the chin in this movie.