Posts tagged: Nuclear War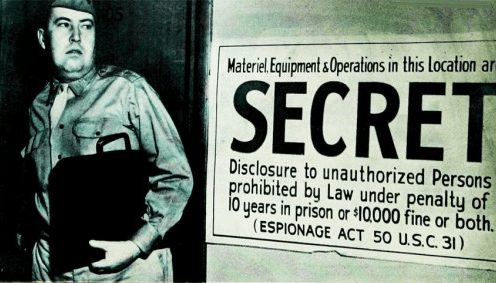 What happened in 1944 when a vacationing reporter from Cleveland ran across a strange little town in New Mexico.

He was the last person to lay eyes on the original atomic bomb before it was detonated in 1945.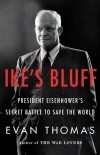 Wily Dwight Eisenhower used a combination of brains and befuddlement to keep nukes out of action in the 1950s.