Posts tagged: Richard Gere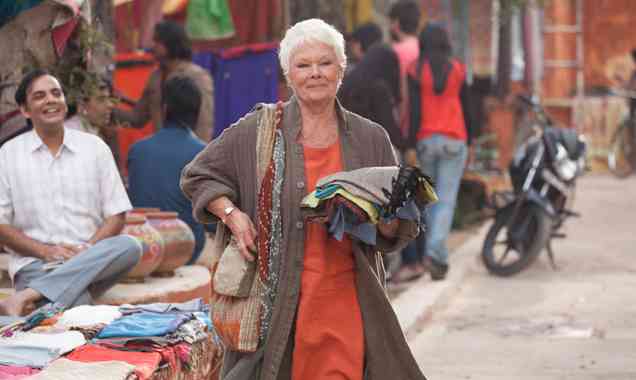 The original garnered a scathing review on this site, and critics are not being kind to the sequel. Cheers!

An auction at Christie's this week brought in $936,438 for actor Richard Gere. He says he'll give the money to charity. Apparently Gere no longer needed a million dollars worth of guitars.