Posts tagged: Roman Polanski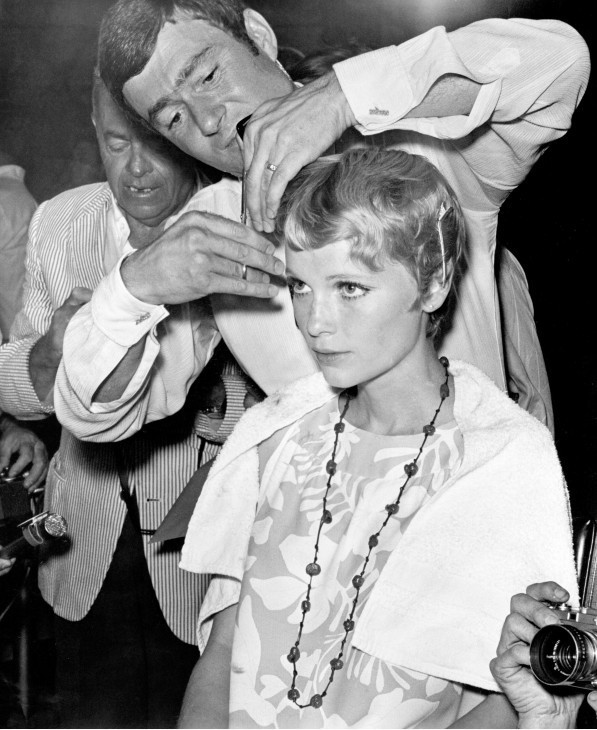 Five great images of an unusual talent.
Roman Polanski will not be extradited to the United States, say Swiss authorities.The "measures of restriction on his liberty have been lifted." That is to say, he's been freed from house arrest.
"Even if I could come, I wouldn't, because the last time I went to a festival to accept an award, I ended up in jail."Roman Polanski, under house arrest in Switzerland, in a message to the Berlin Film Festival after winning the best director prize for his film The Ghost Writer.The Turkish drama Honey won the Golden Bear as best film.