Posts tagged: Space Missions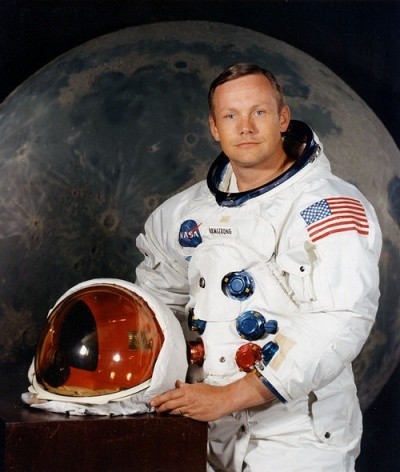 Reflections on Neil Armstrong, the moon and 1969.

He isn't getting any younger, but he is wearing the Presidential Medal of Freedom. What are you wearing?
On this day back in 1970, Americans were sitting around their televisions and radios wondering what was going to happen to the astronauts aboard Apollo 13.
The day before, on April 13th, an explosion aboard the spacecraft threw everything off. As we now know (because of reality and the 1995 Ron Howard film), the astronauts made it home safely, thanks to the power in the lunar module, some duct tape and the smarts of them fellers what could still worry a slide rule.