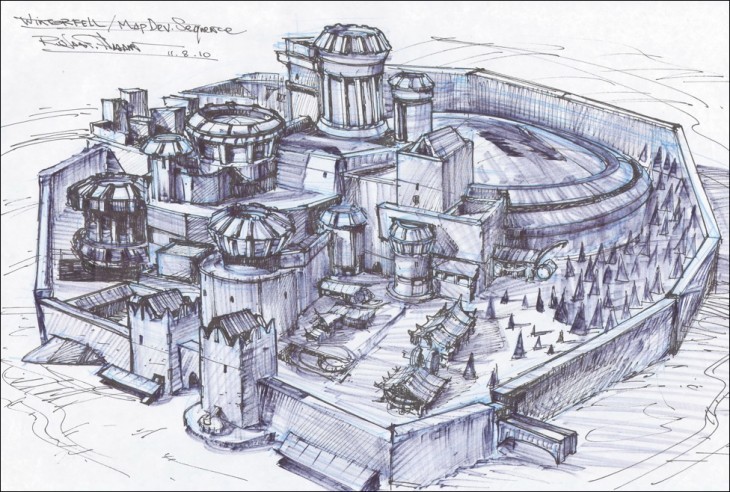 The wonderful, spend-all-day-there site The Art of the Title Sequence has a great feature on the opening credits for the new TV mini-series Game of Thrones.
The sequence, presented here, is broken down and explained by Angus Wall, the creative director for Elastic, the company who made it.
To find out more about Game of Thrones, read the Who2 biography of George R. R. Martin and follow the links.