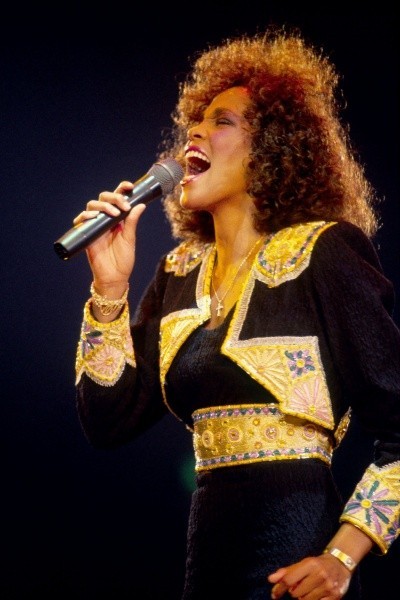 George Chin / WENN
Singer Whitney Houston has died at age 48.
Her publicist, Kristen Foster, announced the death Saturday but gave no other details. TMZ is reporting that Whitney Houston died at the Beverly Hilton Hotel.  Houston had struggled with drugs and alcohol for years; she announced in 2009 that she was drug-free, although she reportedly went back to rehab last May.
(Update: The LA Times confirms that "paramedics arrived at the Beverly Hilton Hotel, where Houston was staying, and found her dead.")
NPR sums up her career:
At her peak, Houston the golden girl of the music industry. From the middle 1980s to the late 1990s, she was one of the world's best-selling artists. She wowed audiences with effortless, powerful and peerless vocals that were rooted in the black church but made palatable to the masses with a pop sheen.
She sold an amazing 170 million albums worldwide, Arista Records reported in 2009.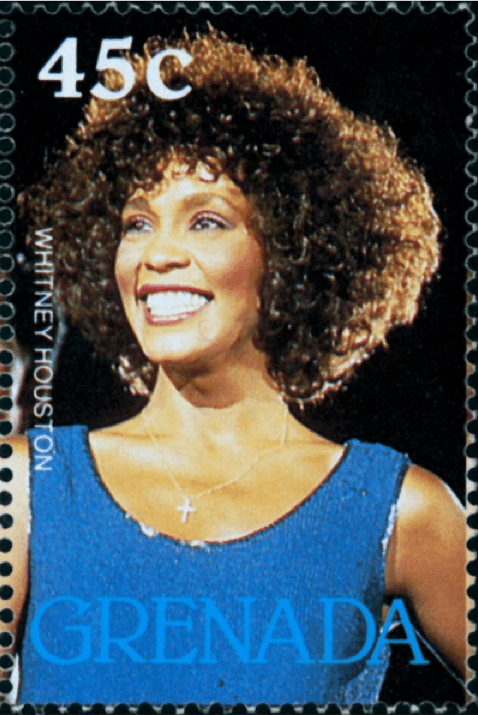 WENN
Her 15-year marriage to Bobby Brown is widely regarded as having sent her off the rails, and rumors of drug use became assumptions. She dropped out of sight for years, although she released a comeback album, I Look to You, in 2010. The album was well-received, but the world tour that followed was a disaster: Houston's voice just wasn't up to it any more.
A sad end to a career that started with huge promise in 1985, with the self-titled album Whitney Houston.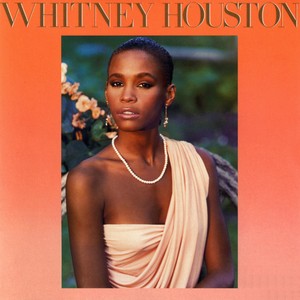 Per Wikipedia, the album had three number-one singles: "Saving All My Love for You," "How Will I Know," and "The Greatest Love of All." She also won a Grammy for best pop vocal performance for "Saving All My Love For You":
Weird as the lyrics of this song are, you have to love those over-the-top (and Grammy-winning) virtuoso moments at the 2:50 mark, where she growls "isss the night" and then super-croons "the whole night thuh-roooough-oo-oooooo." She had the pipes, no doubt. She also had the pedigree: her cousin was another superstar, Dionne Warwick.
Speaking of the sounds (and looks) of the 1980s…
And speaking of growling, she really goes to the well again at the 3:00 mark in "The Greatest Love of All":
"Triumphant ballads," Rolling Stone called them. Quite a debut and quite a talent.
But peek at Brisbane in 2010 for a look at how not-triumphantly things ended for her:
When the good-natured Aussies are giving you such lousy reviews, you're in a bad spot. Still and all, Whitney Houston's death is startling news. Unbelievable how quickly things can go south.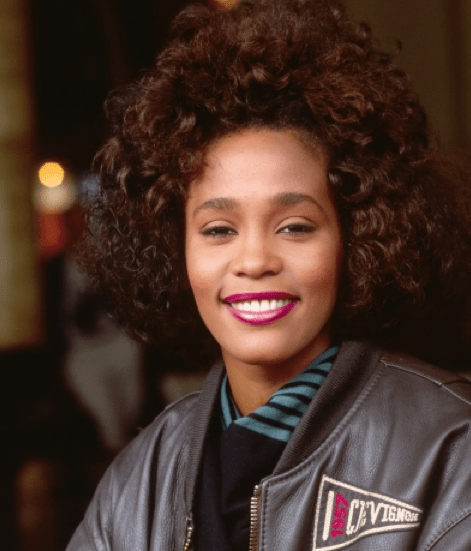 George Chin / WENN
See more photos of Whitney Houston »