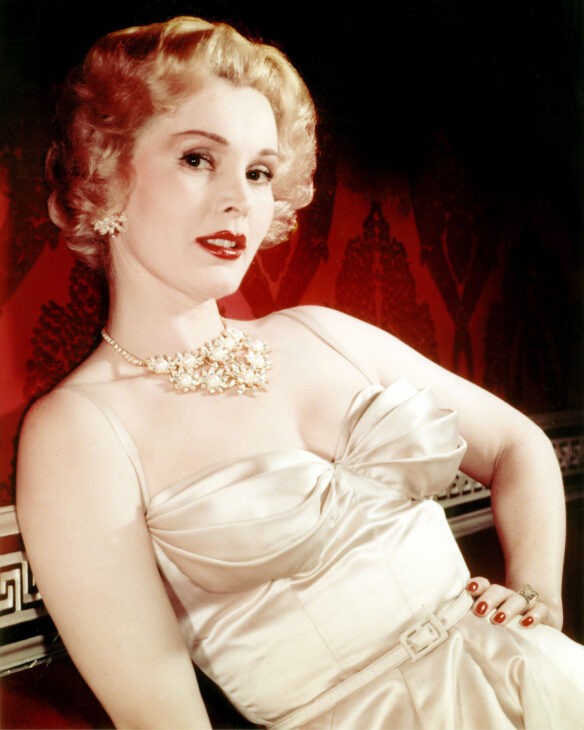 Zsa Zsa Gabor took a turn for the worse over the weekend, being "rushed" back to UCLA Medical Center on Friday and having blood clots removed. Saturday, her 20th wedding anniversary, was spent in the hospital with her husband, Frederic von Anhalt, at her bedside.
Yesterday Gabor asked for a priest and received last rites of the Catholic Church in her hospital bed. Then she stopped talking.
Today the LA Times says she is in "very serious condition." A family spokesman describes Zsa Zsa Gabor's health situation as "very sad." All those "verys" can't be good.