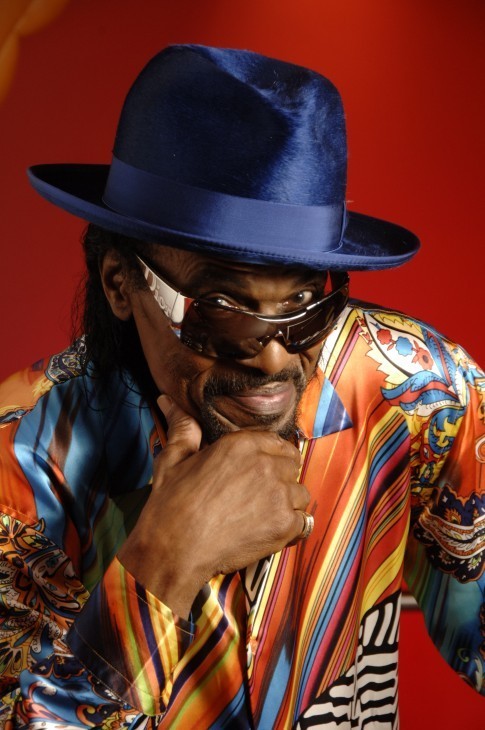 Ever hear of a famous person dying, and there's a colossal gusher of love and affection and he-was-always-my-favorite nostalgia in the news and on Facebook and Twitter…
…except you've never heard of the guy?
I'm having that experience right now with Chuck Brown, who died yesterday. He was, it seems, everyone's favorite party musician and "the Godfather of Go-Go":
"Detroit has Motown. Memphis has the blues. Nashville has a country twang. The nation's capital — Washington, D.C. — grooves to a sound called Go-Go. Its Godfather is Chuck Brown."
OK, so I'm not very tuned in to music. (I still thought "go-go" meant leggy women in thigh-high leather boots.) Still, I find it odd that someone could be SO beloved and famous and yet completely unknown to me, your average Joe Microbrew.
Not to diss Chuck Brown, but I suspect that either a) a lot of people are jumping on the bandwagon after his death, or b) it's a strictly DC phenomenon and this just points up how much media is based there these days.
Because I can't be that out of it, right?