The New Yorker has a terrific profile of Bruce Springsteen, "We Are Alive" by David Remnick.
It's also a terrifically long profile of Bruce Springsteen. You know, "The Boss." That guy from New Jersey, the Working Class Hero who did "Born to Run" and "Born in the U.S.A." and "Born to be Wild" and "Born on the Fourth of July." Okay, not those last two.
Read the entire piece here. You'll learn a lot about Bruce Springsteen's early days, including his bands Child, Steel Mill and Dr. Zoom and the Sonic Boom. You'll learn about Bruce's daddy issues and his showmanship, his depression and his work ethic, his psychotherapy and his tireless ambition.
You'll learn about Vini (Mad Dog) Lopez, the "unluckiest man in the E Street saga," the drummer who Bruce fired just before the band went big. You'll also learn a little about Jake Clemons, the nephew of the late saxophonist Clarence Clemons and a member of Springsteen's touring band. And you'll learn about rock critic Jon Landau and how he became Springsteen's co-producer and manager (Landau's story includes a quote introduced as being from "the most famous review in the history of rock criticism," a line that made me laugh out loud).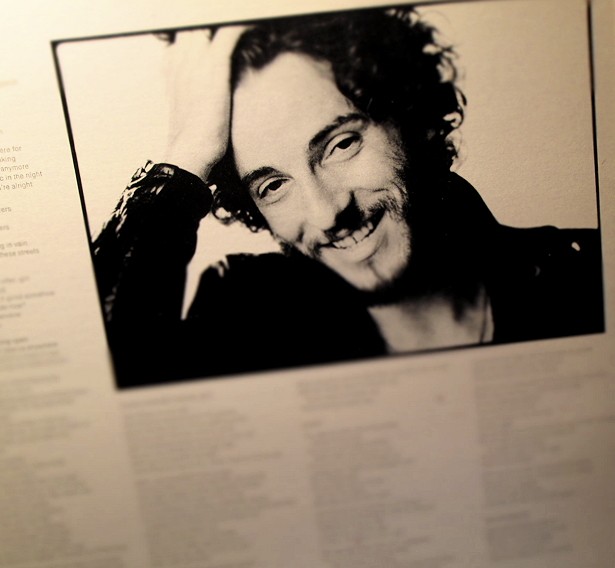 "It's theatre, you know," he tells me later. "I'm a theatrical performer. I'm whispering in your ear, and you're dreaming my dreams, and then I'm getting a feeling for yours. I've been doing that for forty years."