Annette Funicello, who made her fame on The Mickey Mouse Club television show in the 1950s, has died at the age of 70.
She had been in poor health for a while; she announced in 1992 that she was suffering from Multiple Sclerosis. Annette Funicello was the standout among the other kids on the popular Disney TV show. She ended up with her own serial on the show, and Disney propelled her into a singing career.
Born in Utica, New York on 22 October 1942, she grew up in Los Angeles. That's where she was discovered by Walt Disney in 1955. He kept up her star power after the end of The Mickey Mouse Club, and during the 1960s the busty, perky Annette starred in a string of lightweight movies with heavyweight titles such as Muscle Beach Party (1964), How to Stuff a Wild Bikini (1965) and Dr. Goldfoot and the Bikini Machine (1965).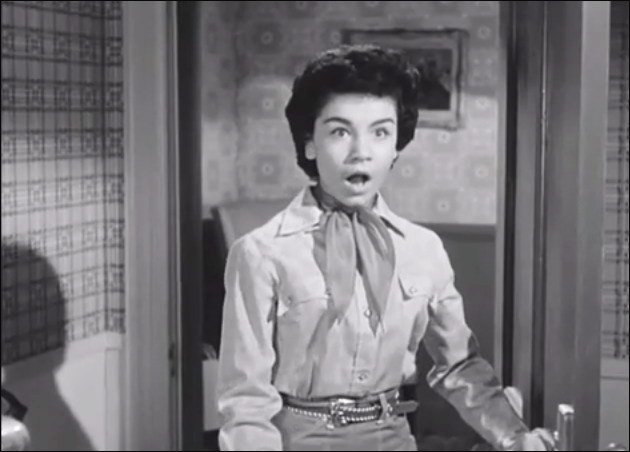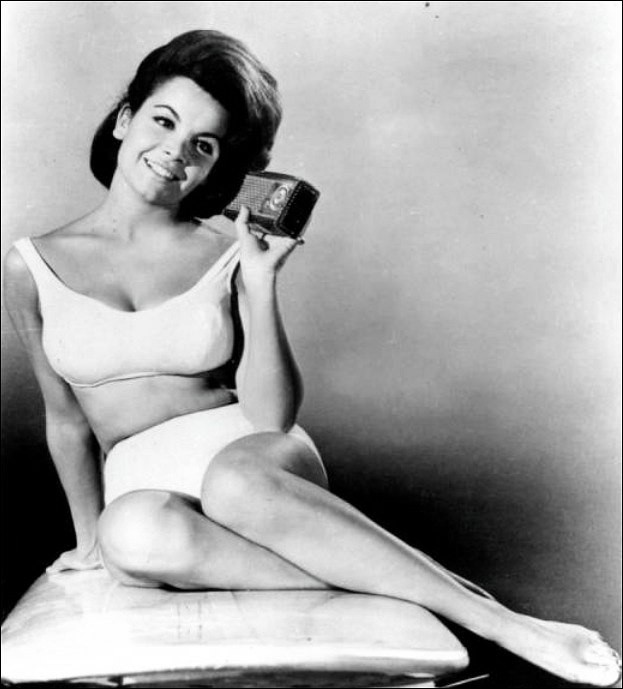 Here's a video interview with Annette Funicello, in which she discusses "the Annette sound," and her unlikely rise to pop singer status:
And here's her obituary from the Associated Press.