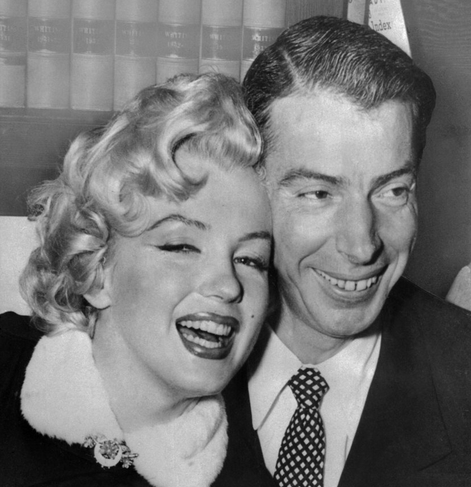 Everyone's wedding photos are a little strange, it's true. There's nothing wrong with the photos in this set — it's just that the celebrities look a bit crazy.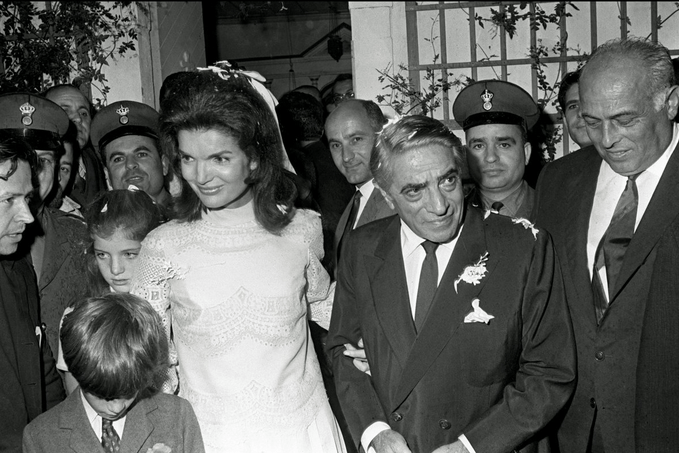 As you look through the dozen shots, you may find yourself asking questions like:
Has the gap between John F. Kennedy's nose and his mouth ever looked weirder?
Thanks to our own Mr. Duffy for the tip on this slideshow. (And as our own Mr. Hehn points out, the opening photo — the "amazing" one of the old woman's reflection — ain't really that amazing. Just skip to the celebs.)