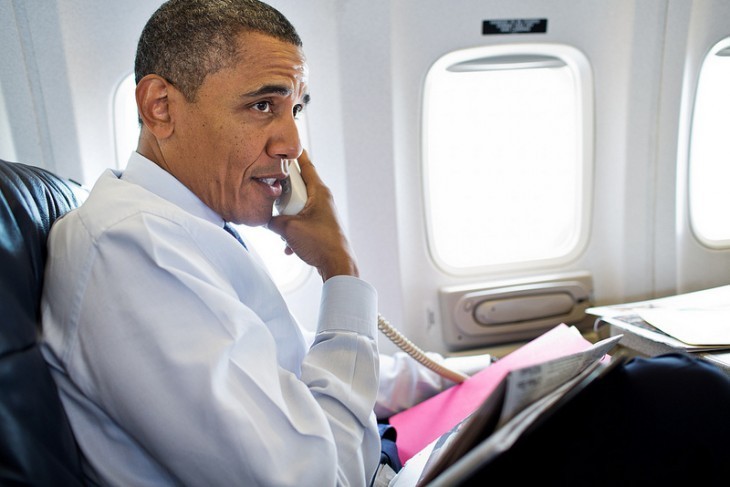 President Barack Obama turns 51 years old today. He was born on August 4, 1961. (Same year as Toby Keith and George Clooney!)
On his docket for the day: a round of golf and a visit to Camp David.
We looked at Barack Obama's life by the numbers when he was elected. In the photo above he's calling the U.S. Olympic women's gymnastics team from Air Force One on Wednesday to offer congratulations.
He's looking a little older than he did before his election in 2008: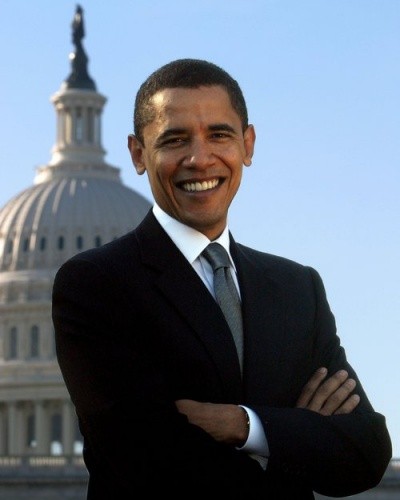 But then, everyone looks older and more distinguished when they're riding around in Air Force One.
Happy birthday, Mr. President.
See more photos of Barack Obama »