Actress Angela Lansbury was born 16 October 1925 in London. That makes her 87 years old today.
Angela Lansbury made her film debut in 1944's Gaslight. That's a good movie, by the way, with poor, picked-on Ingrid Bergman being driven crazy by her gnarly husband, played by Charles Boyer. Angela's part isn't very big, but it's memorable. She was nominated for an Oscar. She was 19 years old.
Then she had another small part in The Picture of Dorian Gray the next year and earned another Oscar nomination.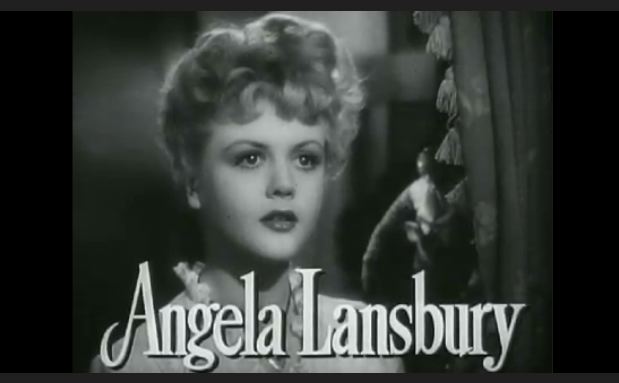 She won her third Oscar nomination playing a villain in 1962's The Manchurian Candidate. You can see clips of that movie at Turner Classic Movies, here. She played the manipulative (and un-American!) mother of Laurence Harvey. In real life, Lansbury is only three years older than Harvey.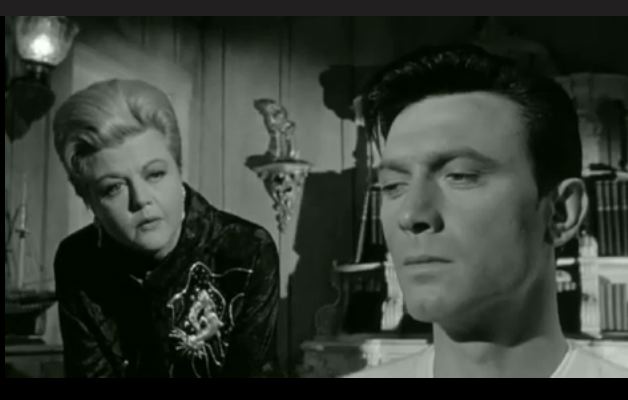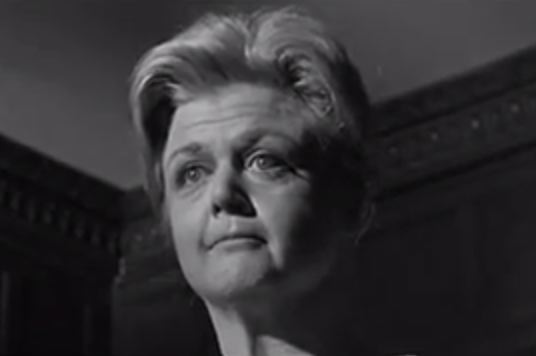 When Angela Lansbury wasn't making movies, she was on the Broadway stage (and others). She was nominated for a Tony Award four times in 16 years, I'm told. But, of course, she became much more famous as Jessica Fletcher, the mystery solving protagonist of the TV show Murder She Wrote.
The show ran from 1984 to 1996 and Lansbury was nominated for an Emmy every season (she never won). Despite the show's popularity, Angela Lansbury says there was a point where the grind was just too much and she wanted to quit:
In the end she stayed because she felt responsible for the 200+ employees of the hit show. Oh, and because she got a lot more money and one more day to shoot each episode. Good for her!
She took that TV success and milked it in 1988 with a "workout" video called Positive Moves, which has since become popular on YouTube as a snicker-worthy bit of softcore: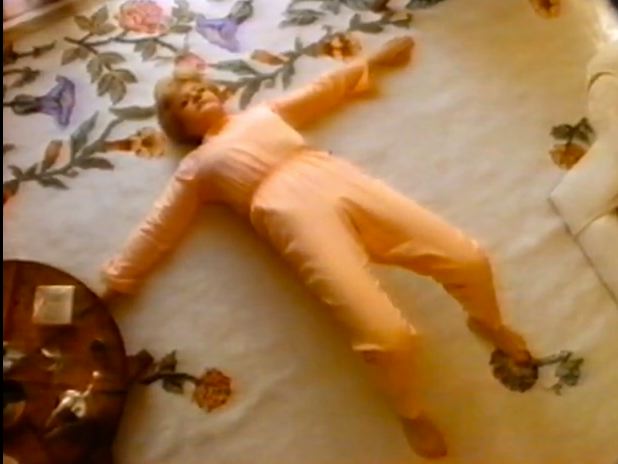 Happy birthday, Angela! Congrats for 70 years in the business!
(Front photo from the video game "Murder She Wrote.")