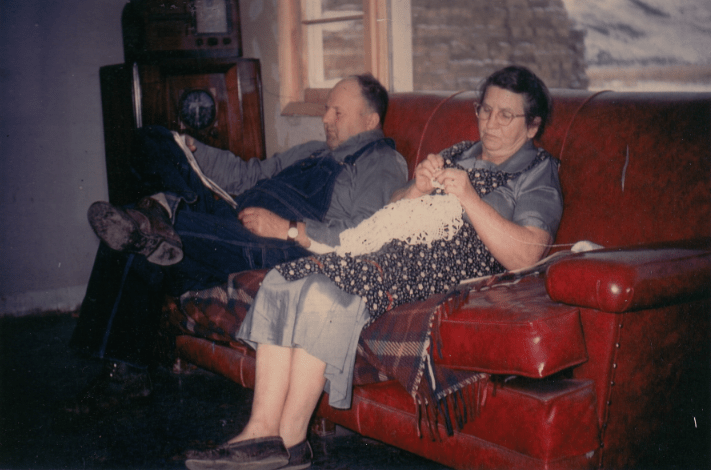 Happy Thanksgiving from Who2! We're grateful, in this long year, simply to be alive. To have a roof up there, food in the oven, and a few candles to brighten up the room.
As we all hunker down, we invite you to revisit Thanksgiving for Grandmothers, our meditation on pies, grandmas, and all the good family things that happen in the kitchen.
Happy day to you and yours.