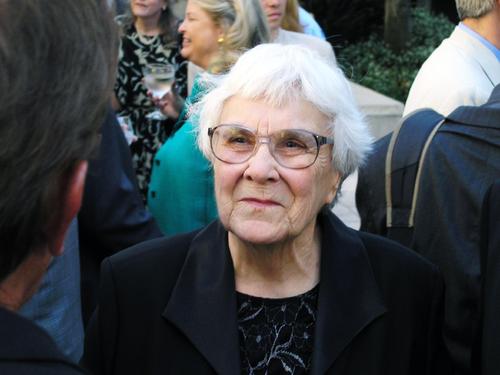 Harper Lee, author of the beloved novel To Kill a Mockingbird, turns 85 today. She's living quietly in Alabama, as always.
A literary kerfuffle broke out this week when a rumor spread that Lee was cooperating in a new biography by journalist Marja Mills. "Harper Lee will finally reveal why she never wrote a second novel!", that was the buzz. But alas, it's not true. Lee spoke up yesterday to say that she was had not "willingly participated" in the bio.
Her statement was released by her Alabama lawyers, Barnett, Bugg, Lee & Carter, which sounds like a down-home law firm if ever there was one.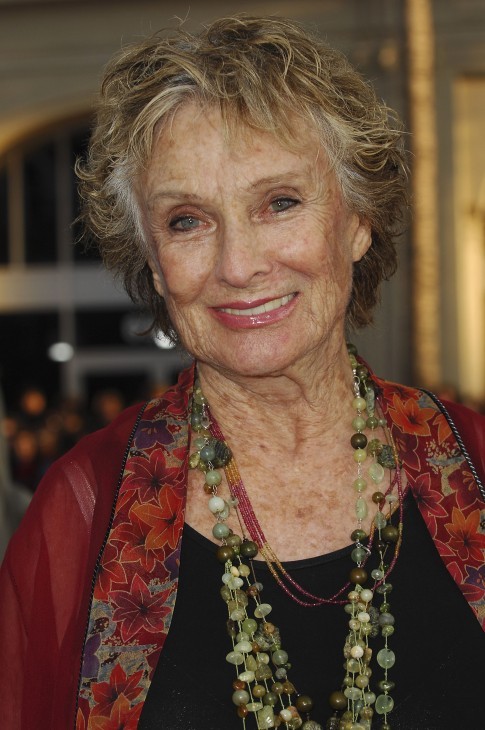 Harper Lee is just three days older than actress Cloris Leachman (above), who surely should have played her in a TV movie by now. Ah, well. Happy birthday, Ms. Lee, whyever you stopped writing.
{ Photos: Bryan Howard/
WENN
and Apega/WENN }