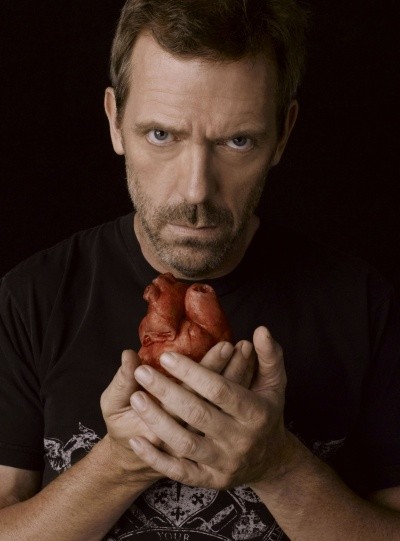 Dr. Gregory House has squeezed his last heart.
In case you missed it: producers announced last week that the hit show House will have its last episode in May.
Hugh Laurie has been playing the limping and Vicodin-gobbling percipient churl since 2004, winning six Emmy nominations (though no wins) along the way. He has gotten love from the Golden Globes and Screen Actors Guild awards, though, winning two of each.
See our biography of Hugh Laurie »