Ian Anderson, the puckish front man for the rock band Jethro Tull, turns 65 years old today. He was born on August 10th, 1947.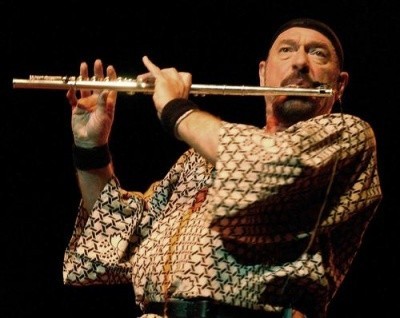 Jethro Tull was popular in that early-70's era when seemingly any instrument could be used for a rock and roll solo: a trombone (Chicago), a sitar (Steely Dan) or in the case of Ian Anderson, a flute. He developed a signature breathy, grunting manner of playing the thing, and his habit of swinging a leg around while playing — or even standing on one leg, flamingo-style — became his trademark.
You can see both traits in action at about the 3:45 mark of this live version of "My God":
The band's big hit, Aqualung, was released in 1971. As the 1970s went on, Ian Anderson began to take on a medieval minstrel look and feel, which reached its height on the cover of Songs From the Wood in 1979.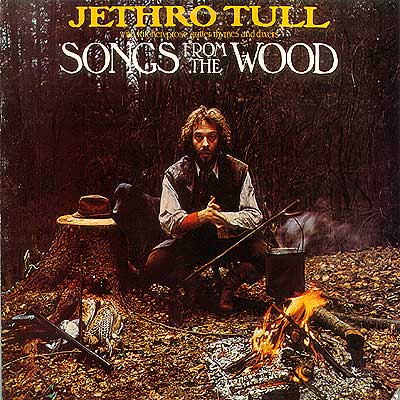 Since then, the band has been all over the map: Wikipedia classifies its successive eras as folk rock, hard rock, electronic rock and "world music influences."
Jethro Tull itself, founded in 1967, is now 45 years old. This year they released Thick as a Brick 2, a distant follow-up to their 1972 concept album.
And Goldmine says they have been "snubbed" by the Rock 'n Roll Hall of Fame. Anderson doesn't seem like the type to worry about that too much.
See our full Ian Anderson biography »