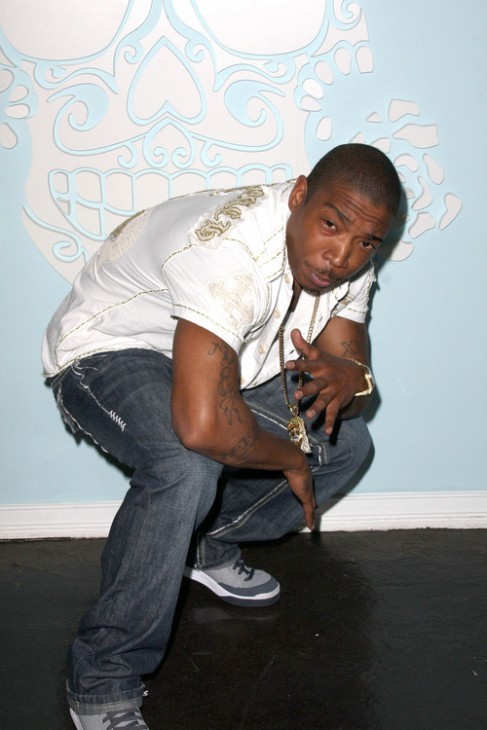 Calling it a "minor setback for a major comeback," rapper and sort-of actor Ja Rule reached a plea agreement with New York authorities that will have him spending at least 16 months in jail.
You may recall that Ja Rule was arrested back in the summer of 2007 and brought up on gun charges. That same night, Ja Rule's pal Lil Wayne was also arrested — they'd been at the same party, but the arrests were unrelated. Well, they are related, in that both guys were found with illegal guns. Lil Wayne was also charged with drug possession.
Lil Wayne's already worked out his legal troubles for that case. He was released from jail last month, after having served 8 months.
Catch up on Ja Rule's thoughts on his future here at RuleYork.
(Photo credit: FayesVision/WENN.com)