Yes, James Bond dies in Skyfall.
Except not really, of course, as the new Skyfall trailer shows:
To quote an earlier film: "You only live twice, Mister Bond."
So Daniel Craig went from being the new young Bond to hearing "There's no shame in saying you've lost a step" in just two sequels. Time is a harsh mistress Bond girl.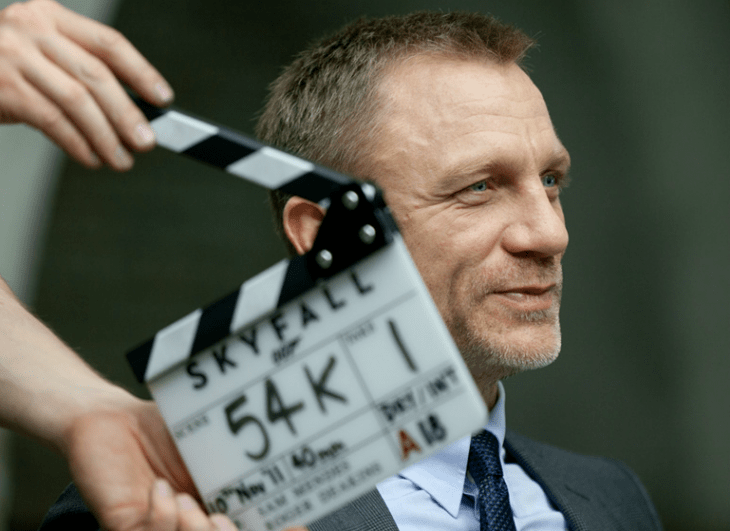 Skyfall has Judi Dench, Javier Bardem and yet another new Q. Plus Ralph Fiennes as the obvious good-guy-who-is-revealed-as-a-secret-baddie-in-the-third-reel, unless I am very much mistaken.
"Mommy was very bad" is a good line for Bardem, though. Writing the monologue for the lastest Bond villain has got to be one of the toughest jobs in screenwriting. After two dozen films, what kind of crazy hasn't been done?
But of course, when it comes to Bond films, its all been done before.
Solving the impossible is part of the thrill for new directors, right? We'll see what Sam Mendes comes up with.
Meanwhile, see our biography of James Bond »