Juan Luis Guerra won another Latin Grammy this week. Read our new biography of this Dominican star.
Juan Luis Guerra is no stranger to winning awards, especially the Latin Grammys. Two years ago he won three of them for his album A Son de Guerra, and back in 2007 he got five — all the best ones — for La Llave de Mi Corazon.
This time around, Guerra won not as a performer, but for his work behind the scenes on the album Juanes MTV Unplugged, featuring Colombian rock star Juanes. Juan Luis Guerra was nominated for a total of six Latin Grammys (he was in competition with himself for two of those), but won only one: Producer of the Year.
Find out more in the Who2 biography of Juan Luis Guerra.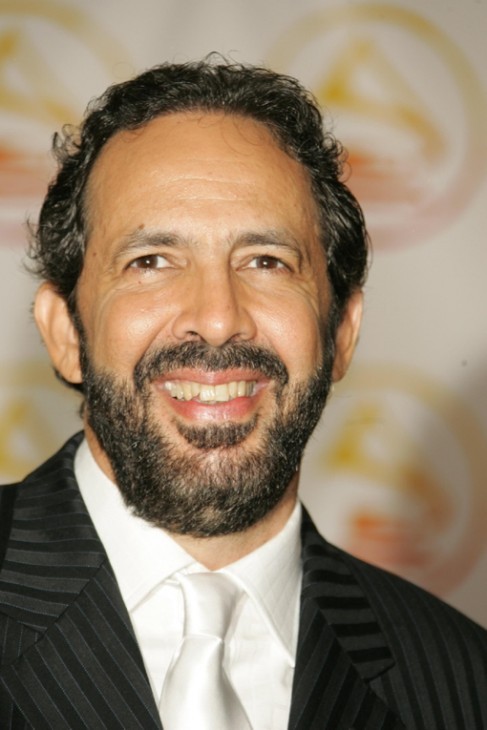 (Photos from WENN.)