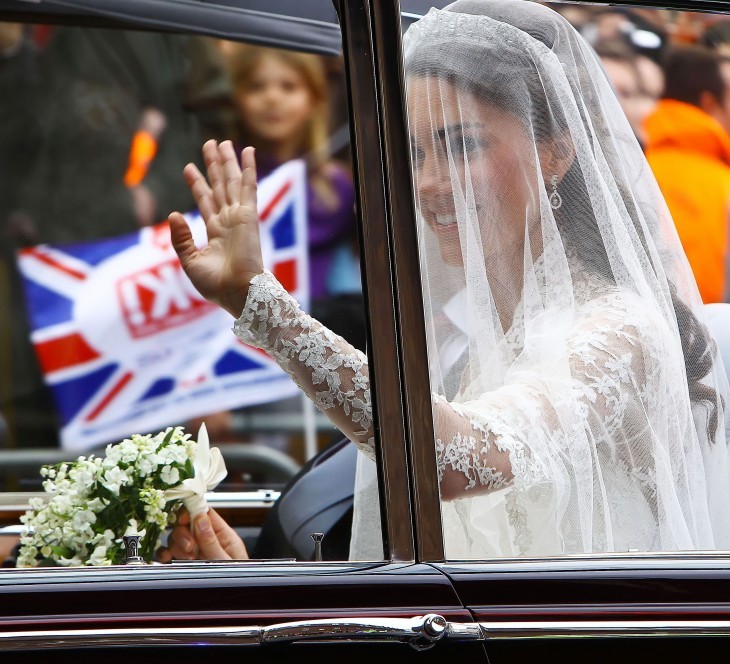 You don't think the Royal Family starts you out bashing a bottle on a new aircraft carrier in downtown London, do you?
Kate Middleton, soon to be Mrs. Prince William, christened a lifeboat for the RNLI at Trearddur Bay, North Wales yesterday. It was her first official outing with William.
"It wasn't difficult to imagine the stylish Miss Middleton carrying off her debut to perfection, much as she did on the day she high-stepped down the St Andrew's catwalk as a student in a little see-through number. And so it proved — Kate even managed a word-perfect recital of the Welsh national anthem."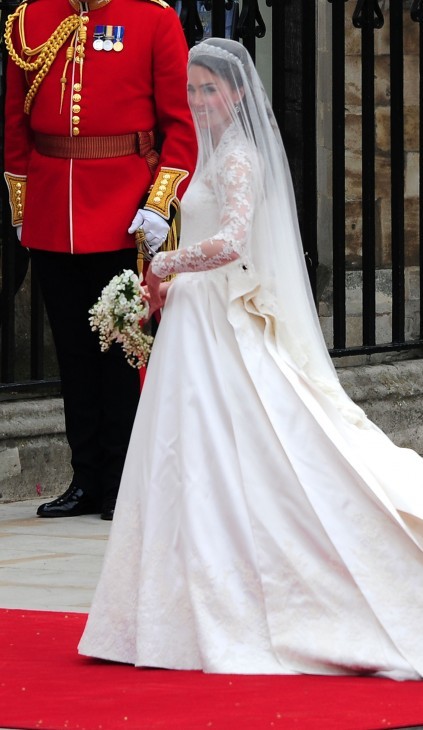 The RNLI is the Royal National Lifeboat Institution, "the charity that saves lives at sea." It's an all-volunteer group that provides 24-hour lifesaving around the coasts of the UK and Northern Ireland. So good on them, too.
See more photos of Kate Middleton in Wales >>