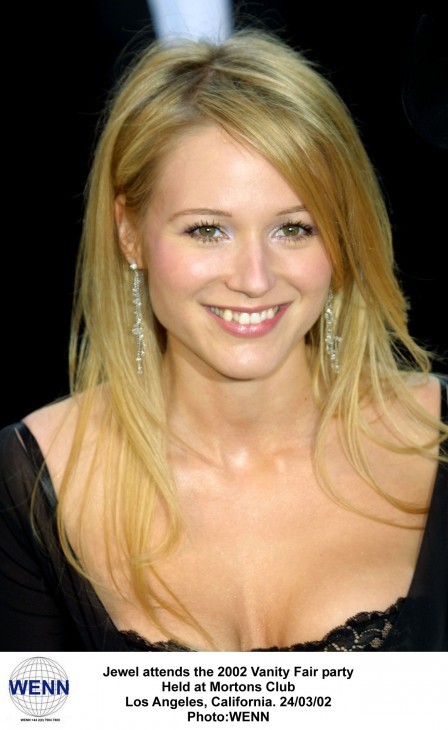 Jeopardy! champ Ken Jennings and folk-pop singer Jewel were born on the same day: May 23rd, 1974.
Jewel made a splash with her winsome 1995 album Pieces of You. Nine years later, Ken Jennings won 74 straight times on the game show Jeopardy!
They both turn 37 today, and that's just the start of the eerie coincidences. Her full name is Jewel Kilcher, so JK = KJ. Both Jewel and Ken Jennings lived in the Pacific Northwest and had their biggest successes in Los Angeles. Jewel was born in Utah; Ken Jennings went to college in Utah. Both names have 12 letters.* It's a sure thing that Jewel has a secretary named Jennings and Jennings has a secretary named Jewel — or maybe named Jack RUBY?
Finally, Ken Jennings was born in '74 and won 74 straight Jeopardy! games. Once we find out what Jewel has done 74 times, the circle will be complete. Happy birthday to them both!
>> See our biographies of Ken Jennings and Jewel.
* As long as you add an extra 'n' to Kenn Jennings.