Like me, you were probably just wondering, "how come I've never seen Adolf Hitler's girlfriend in blackface?"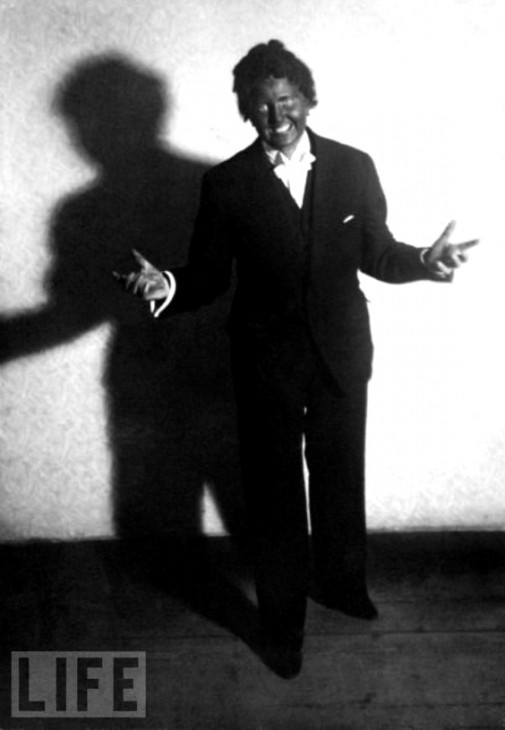 The answer is because it wasn't The Future until recently. LIFE magazine, with their fantastic photo archive, continues to meet our futuristic demands. Never before seen photos of Marilyn Monroe? No problem. Never before seen photos of The Beatles? Easy peasy.
And now LIFE has uncovered the "private" photos of Eva Braun, Hitler's mistress.
Braun was nearly a quarter century younger than Hitler, and these private photos show her looking pretty swingin' in bathing suits, charming poses and, yes… blackface.
To see the rest of the gallery, go Rare: Eva Braun's Private Photos.