The news that Michael J. Fox is returning to television has the Hollywood press all excited. Why?
Reading the reports that actor Michael J. Fox may be returning to series television make it sound as though he's one of America's most beloved TV personalities. And he's not even an American (he's Canadian, which is like American-Plus).
Don't get me wrong, I like Michael J. Fox just fine. More power to him. I've never understood the wild popularity of Back to the Future, that 1980s time travel fantasy that made him a movie star, and I've never even seen Family Ties, that 1980s family life fantasy that made him a TV star, and I never bothered to watch Spin City, that 1990s American politics fantasy that brought him his fourth Emmy.
But I thought he was great in the Tim Burton movie Mars Attacks! (1986), and I thought he did a good job in the Peter Jackson movie The Frighteners (also 1986), and I even thought he held his own up against stud-actor Sean Penn in the Brian De Palma movie Casualties of War (1989).
Michael J. Fox retired from full-time acting in 2000, eight years after being diagnosed with Parkinson's Disease. The miracle of modern drugs has allowed him to keep working, and he's popped up in guest roles on the TV shows Boston Legal (in 2006), Rescue Me (in 2009) and, most recently The Good Wife (off and on since 2010). Fox won his fifth Emmy as a guest star on Rescue Me (he won three as the young star of Family Ties).
Now reports are that his new drug regimen will allow him to once again try the rigors of carrying a television series as the star. They say he's teamed up with Sony Pictures and Will Gluck (the director of the movie Easy A), and the writer Sam Laybourne (Cougar Town and Arrested Development).
New York Magazine reports there's been a "feeding frenzy" among the networks, all of them hoping to land Michael J. Fox for their 2013 progam slate. There are almost no details about what the show will be about, other than it's supposed to be "based" on his real life. Well, good for Michael J. Fox.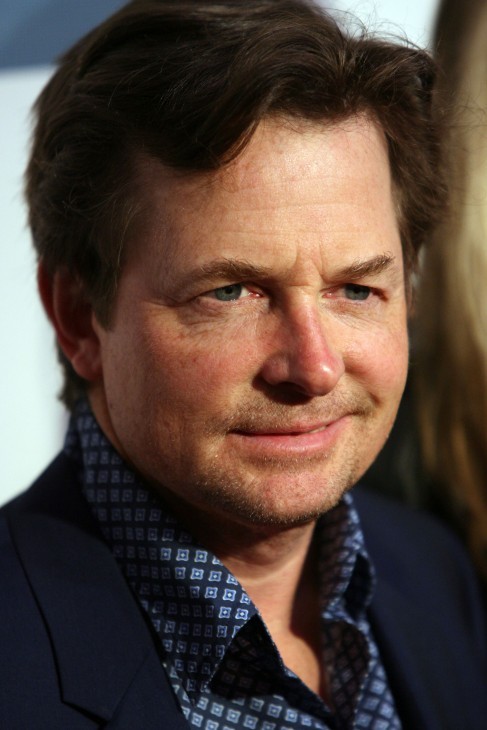 Read the Who2 biography of Michael J. Fox and see the Who2 photo gallery of Michael J. Fox through the years.