We mean "whose chest is this?" — not "I think I'll dub that chest 'President Mitt Romney'."
I went to an old magazine store in my neighborhood the other day. It's a warren of bookshelves and a haven for guys who like to jaw. I thought it might be interesting, so I bought a copy of a PEOPLE magazine from July, 1992. That's TWENTY years ago.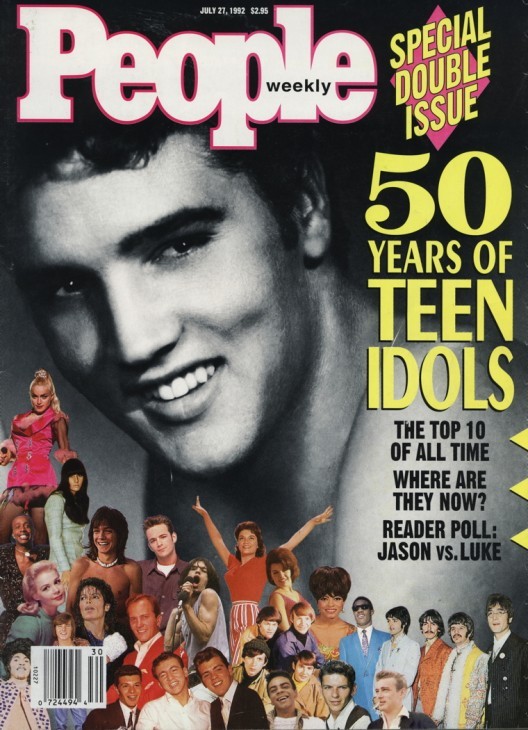 It was a special issue about teen idols. Most of it was really boring. Gerry and the Pacemakers? Bobby Rydell? The Dave Clark Five? Melanie? Yes, I know who they are. I know they had their greatness, their moment. But seeing mention of Annette Funicello, Troy Donahue, Tab Hunter? Yawn.
I did like this photo of Madonna: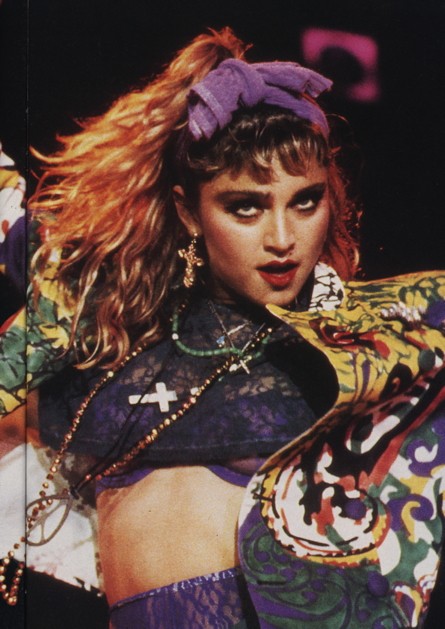 And I did like this photo of Davy Jones (what were they thinking?):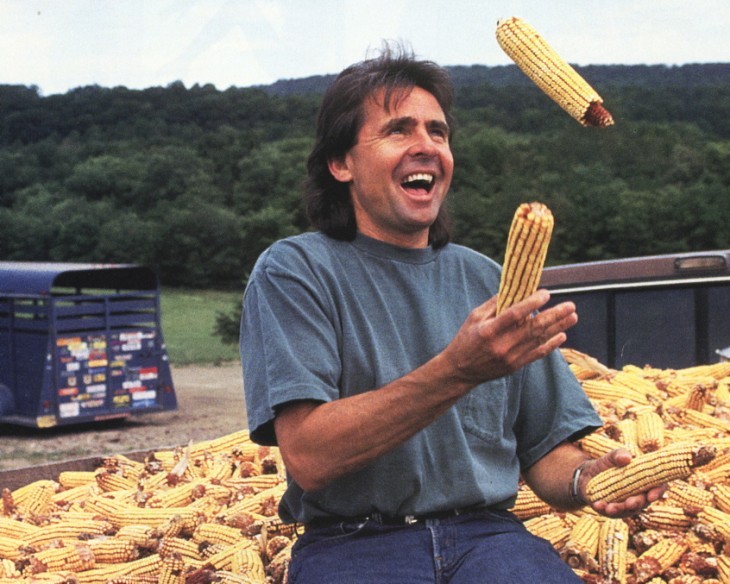 The best part of the magazine was that it had a big feature on Marky Mark — we know him now as actor-producer-smarty Mark Wahlberg:
The feature included a centerfold of a shirtless Marky (I guess his third nipple was photo-illustrated out). The centerfold itself was a little bit large, so I had to fold it. I think that gives it a certain modern edge somehow.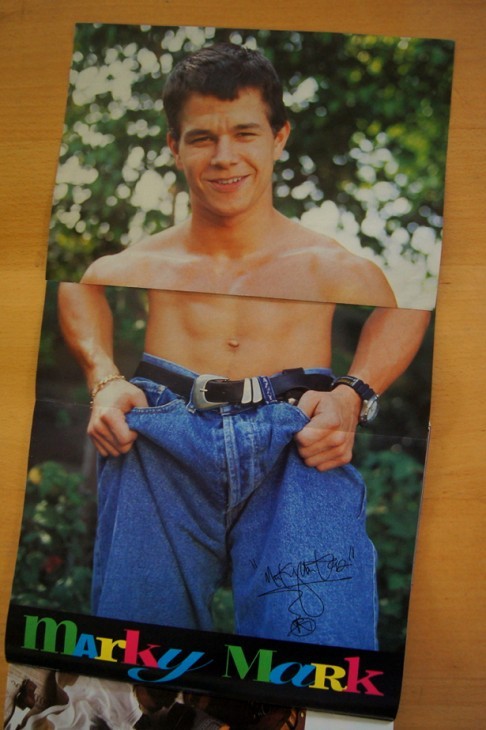 By now you've probably figured out whose chest is in the first photo.