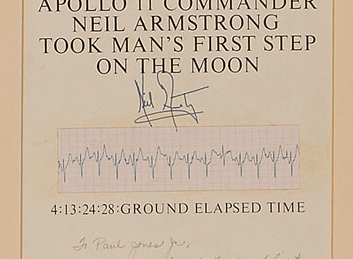 Neil Armstrong stepped onto the moon on July 20, 1969, uttering his famous words "That's one small step for a man, one giant leap for mankind."
NASA was carefully tracking Armstrong's heart rate, because they had Buzz Aldrin right behind him with a cattle prod, ready to shock Armstrong if he showed any signs of nervous hesitation.
Kidding! There was no cattle prod. Which is too bad, because then this EKG would have been quite interesting indeed.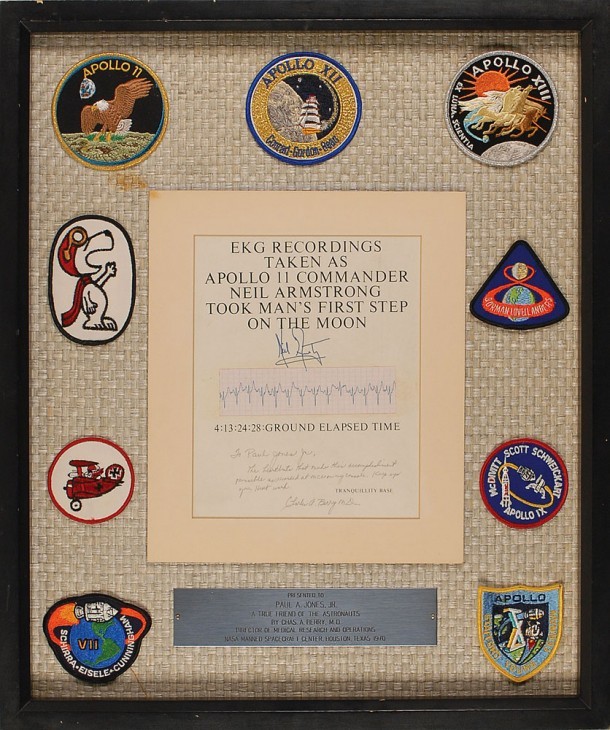 What we have instead is a rather boring and steady EKG, a six-inch strip of which is now being sold off by RR Auction of New Hampshire. It's signed, but not really by Armstrong:
Strip is affixed to a 7.5 x 9.5 presentation sheet which reads, "EKG Recordings Taken as Apollo 11 Commander Neil Armstrong Took Man's First Step on the Moon" …Sheet is signed and inscribed in pencil, "To Paul Jones, The heartbeats that made this accomplishment possible as recorded at MCC on my console. Keep up your heart work. Charles A. Berry M.D." Presentation also bears a Neil Armstrong autopen signature.

…After the landing, this EKG report was saved by the Manager of Medical Administration for the Space Center. It was cut up into five pieces; four were presented to the attending physicians on the medical team.
Bidding starts at $200, but given the publicity the EKG is getting, you should plan on bringing a few extra hundos.
The EKG is part of a much larger pile of space and aviation gewgaws on auction, including an envelope flown around the world by Howard Hughes and a check for $5.56 that Orville Wright used to pay his power bill.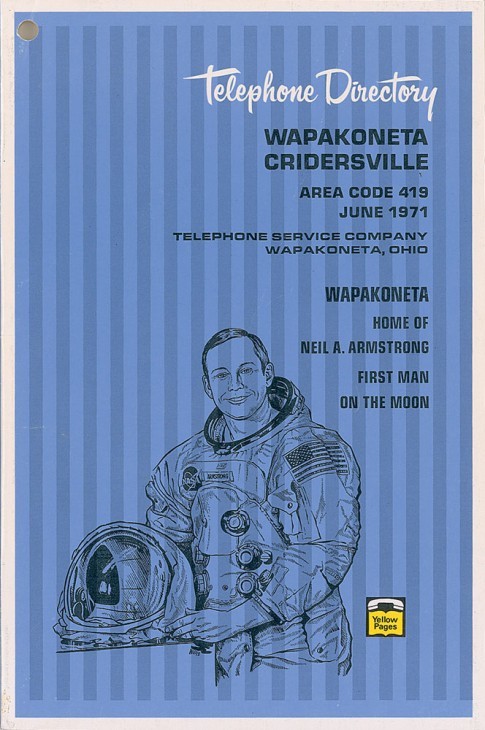 But it's the NASA and Armstrong artifacts that are the most fun. There's the 1971 phone directory from his hometown of Wapakoneta, Ohio (minimum bid of $100)…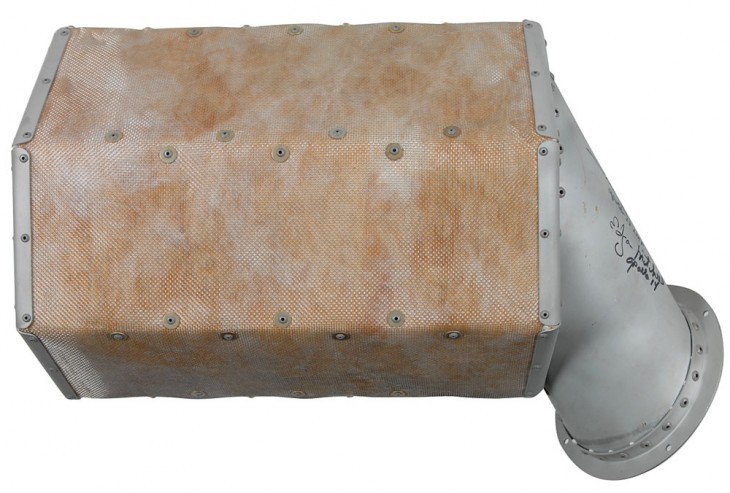 …a nifty lunar module cabin fan filter, signed by later Apollo astronauts Dave Scott, Charlie Duke, Fred Haise, and Edgar Mitchell…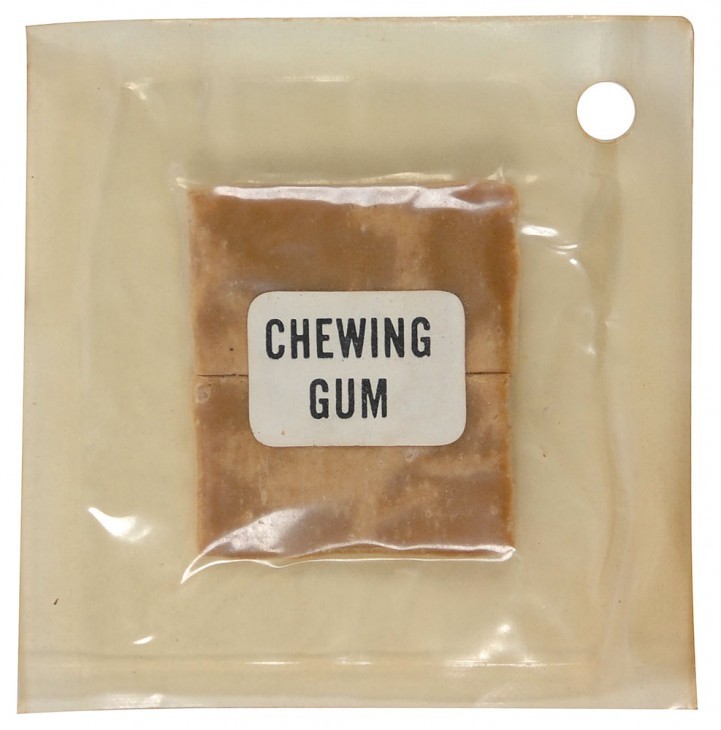 …NASA chewing gum ("used during training in the Apollo lunar simulator")…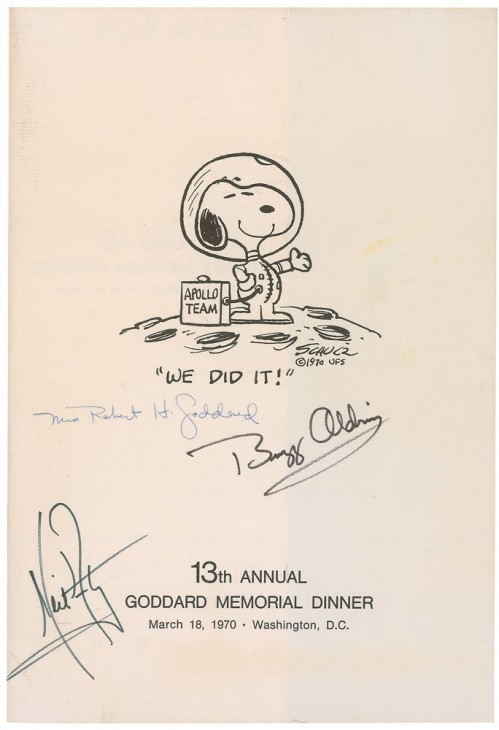 …a memorial dinner program illustrated by the great cartoonist Charles Schulz and signed by Neil and Buzz…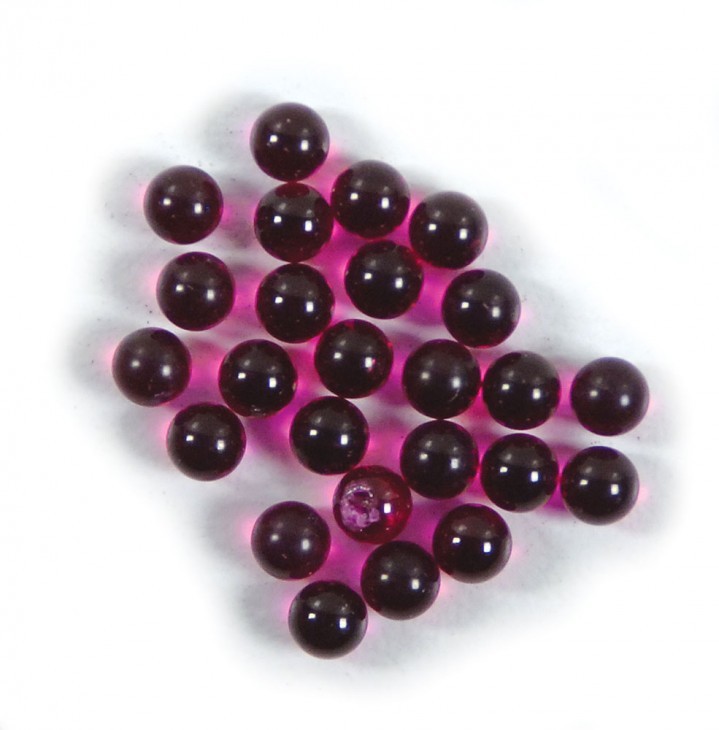 …even a set of Apollo ball bearings made from rubies. Why rubies?
After the fire onboard Apollo 1, NASA engineers were instructed that nothing could be made from flammable materials from then on. This included all metal on metal mechanical pieces that used oil-based lubricants. Engineers were able to develop ruby ball bearings because of their hardness and durability, and they were used on the subsequent Apollo missions.
That was back in the day when the American taxpayer supported space ship ball bearings made out of precious gemstones. Are we better or worse off today?
Still, in the end, the buzz is all about Neil Armstrong. It's really no surprise his heartbeat was steady even when he was making history. He'd been in tight spots before.
RR Space & Aviation Lots Auction Preview »