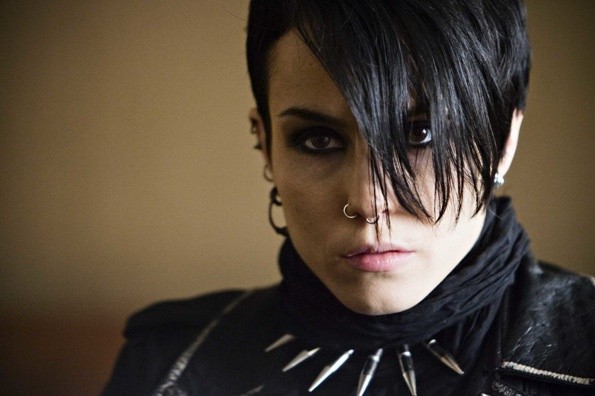 You probably know Noomi Rapace as Lisbeth Salander, the hard-case hacker heroine of The Girl With the Dragon Tattoo and its two Swedish sequels.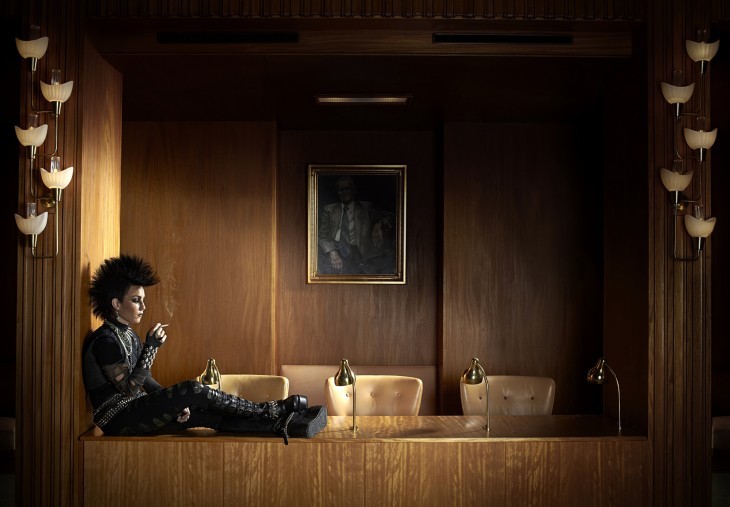 But! It turns out that Noomi Rapace as Lisbeth Salander looks nothing like Noomi Rapace as Noomi Rapace.
Here she is at the Starz Hollywood Gala in October: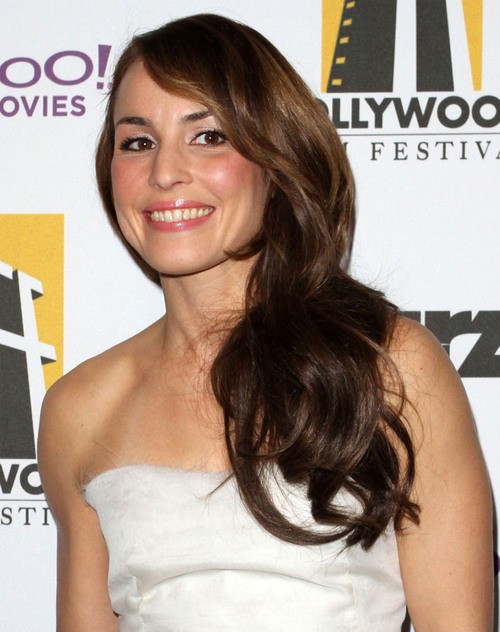 Lip gloss! What a change.
Yes, she's an actress, we shouldn't be surprised, etc. But still.
She looked practically Palin-esque at the Venice Film Festival in September: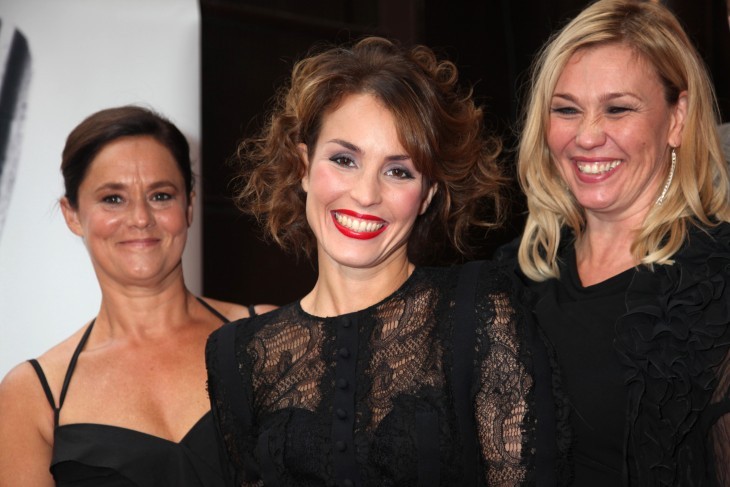 And here's Noomi Rapace looking at least a little more Salanderish, with Dragon Tattoo co-star Michael Nyqvist at the Cannes Film Festival in 2009: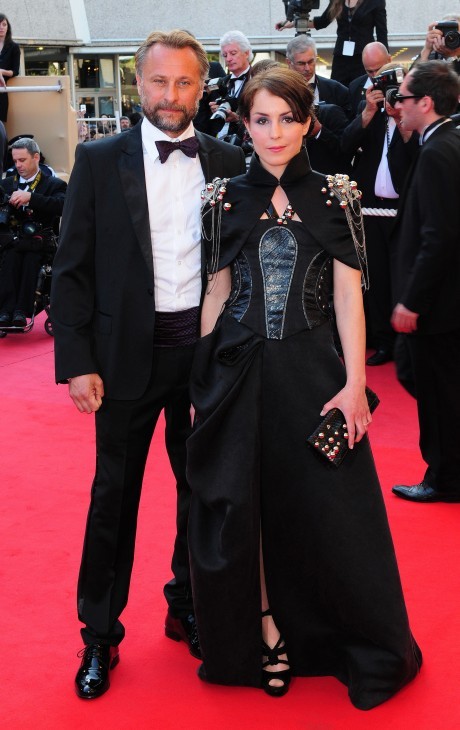 That's a gown that Lisbeth Salander might wear if she were ever going to get gussied up for a film festival. So at least we have that to hang on to.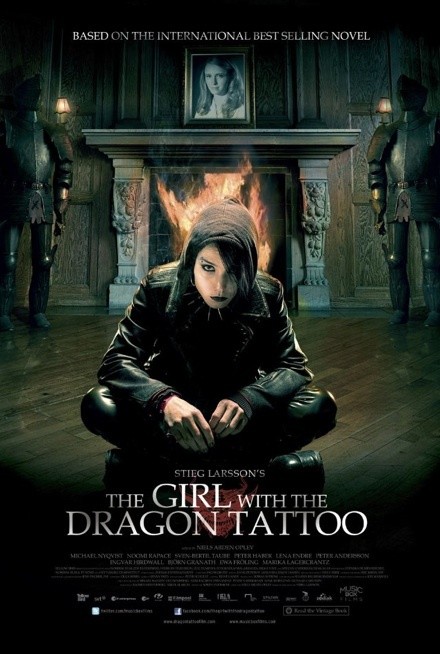 Hey, even Meryl Streep looks pretty much like Meryl Streep in all her movies. So kudos to Noomi Rapace for truly inhabiting that role.
Now see a photo of Noomi Rapace in a spangled gown >>
(Photos supplied by WENN; movie stills courtesy of Music Box Pictures.)