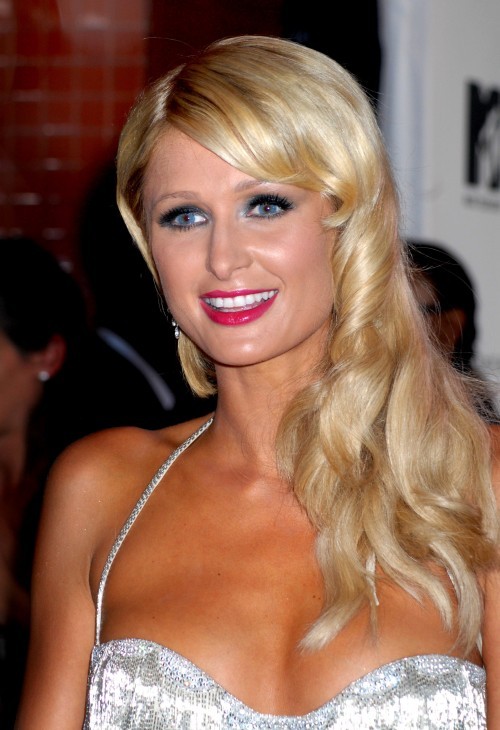 "Miss Hilton pulled out a tube of lip balm. At the same time … a bindle of cocaine in a plastic bag came out of her purse" in plain view of police in the room.
The Las Vegas Review-Journal on Paris Hilton's Friday-night arrest for cocaine possession.
Forget the drugs: lip balm addiction is Hilton's problem, if she's dipping into a purse full of cocaine in front of the police just to get a fix.
Or maybe she's just cocky. Her boyfriend, Cy Waits, is close with Vegas mogul Steve Wynn and etc, etc.
Look for signs of lip balm addiction in other photos of Paris Hilton >>
(Photo: WENN)