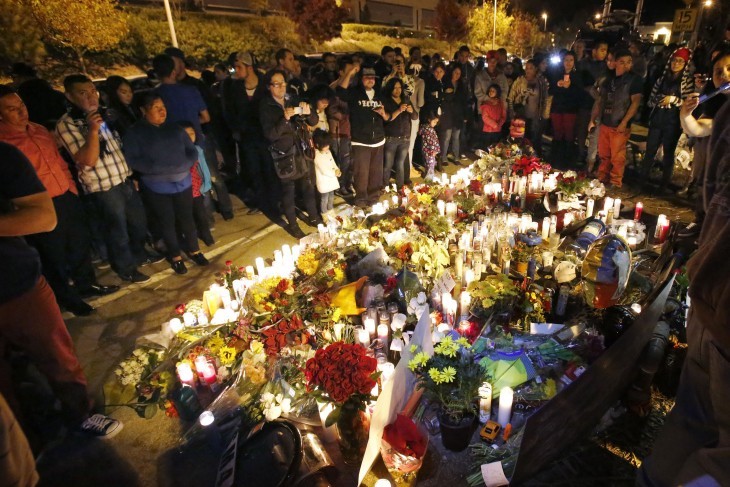 The Paul Walker coroner's report is in, and the details aren't pretty.
"Fast and Furious" star Paul Walker died from a combination of traumatic injuries and burns after the Porsche he was riding in crashed and erupted in flames, according to autopsy results released Wednesday by the Los Angeles County Coroner's office. The car's driver, 38-year-old Roger Rodas, died from traumatic injuries, coroner's officials said.

Los Angeles County Coroner's Assistant Chief Ed Winter said the men died "within seconds" of the crash. More details will be available when the final autopsy is released, Winter said.

The deaths have been ruled an accident, with the injuries occurring as the result of "auto versus fixed object." Although witnesses confirmed that Rodas and Walker were in the car, the men were positively identified through dental records.