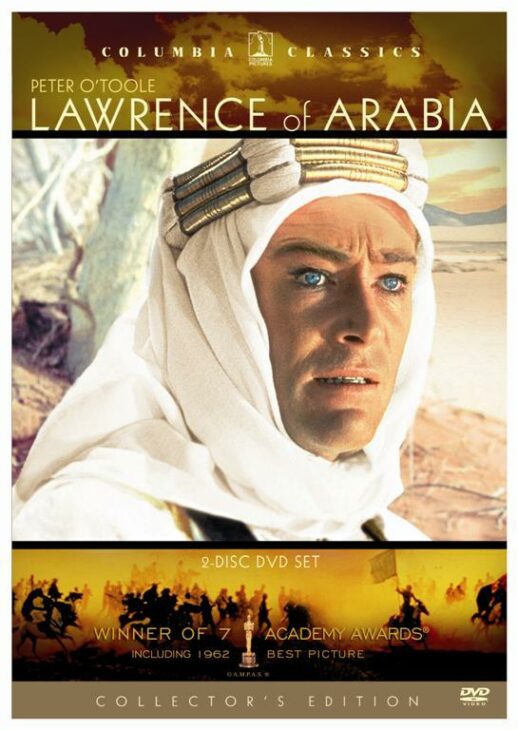 Distinguished actor Peter O'Toole turns 79 years old today. He was born in 1932, which practically seems like yesterday.
Somehow it's hard to believe that Peter O'Toole is still in his 70s. Lawrence of Arabia was released during the JFK administration, after all. And I would have sworn he was in his fifties when he was tormenting Steve Railsback in The Stunt Man, that crazy film I loved in 1980.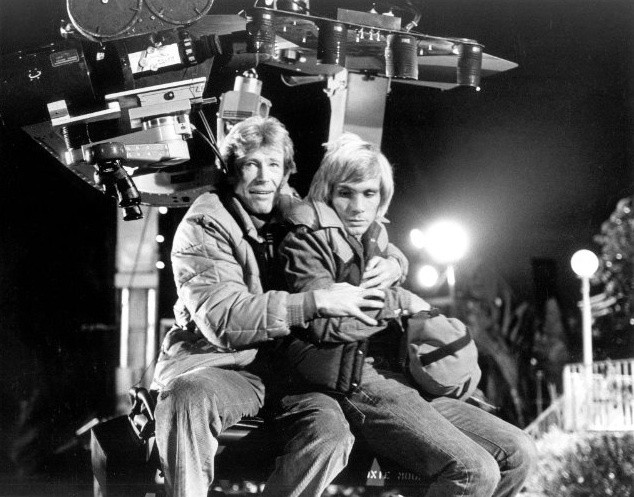 (I was wrong: he sure looks younger than 50 there. O'Toole was great; I wonder how the rest of that film holds up now.)
Maybe it's just his Oscar-nominated performance as a doddering old guy in Venus five years ago that did the trick.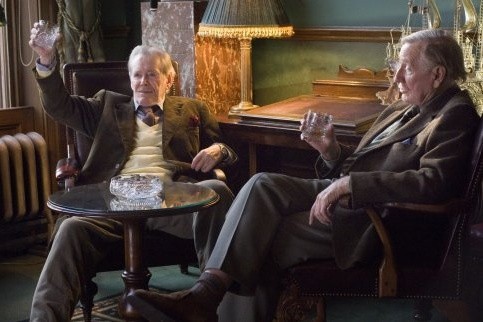 Or maybe it was his touching desperation to gain the Oscar on his own ("win the lovely bugger outright," as he put it) rather than settle for the lifetime achievement award he won in 2003. It was a bummer when he didn't win for Venus, even if he protested that "I shan't lurch around in agony and despair."
If anyone deserves a good Oscar lurch, it's Peter O'Toole: he's been nominated eight times and has never won. The good news is, the IMDb says he's in pre- or post-production for five more films in 2011 and 2012. There's still time for a "real" Oscar, after all.
Happy 79th, Mr. O'Toole! Enjoy those frisky 70s for another year.
See still more photos of Peter O'Toole >>