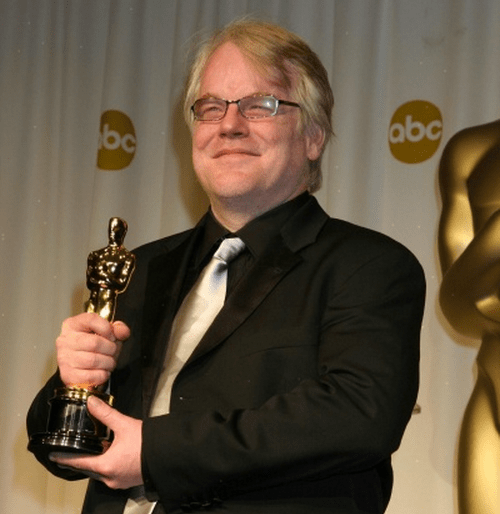 Philip Seymour Hoffman was found dead this morning in New York City, according to sources including the New York Post and the Wall Street Journal. The Oscar-winning actor was just 46.
The New York Police Department is investigating, and the Office of the Chief Medical Examiner to determine exact cause of death. The official said Mr. Hoffman, 46 years old, was found dead at his apartment at 35 Bethune St. in the West Village neighborhood of Manhattan.
Wow. The Post calls it an "apparent drug overdose." [Update: The Post is now quoting police as saying that Hoffman "was found dead of an apparent drug overdose — in the bathroom with a hypodermic needle still in his arm."] Hoffman checked himself into rehab for 10 days last year for substance abuse "including snorting heroin."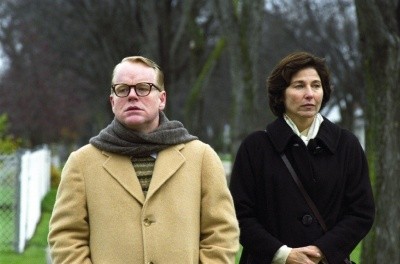 Philip Seymour Hoffman has never been our favorite actor, but this is sad news. He was a versatile player, for sure, and four times nominated for an Academy Award: for Capote (released in 2005), for Charlie Wilson's War (2007), Doubt (2008) and The Master (2012). He won the Oscar for his remarkable turn as Truman Capote in Capote, and that seems likely to be the role he is remembered for best. Alas!
Philip Seymour Hoffman Found Dead in Manhattan »