The San Francisco Chronicle has a new slide show of pop music stars before they were famous. (That link is gone from their site, but now saved by the Wayback Machine.) Some of these musicians, like the one above, you can probably get right away…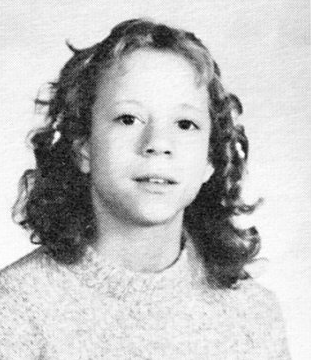 …while others look vaguely familiar. (Hint: this is a girl.)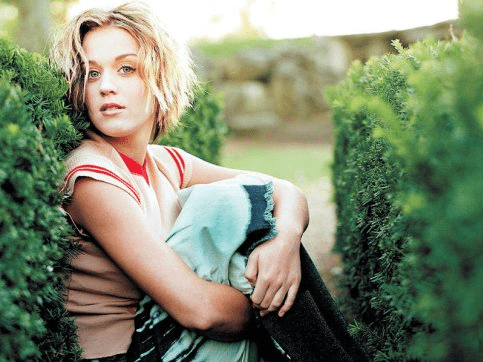 Still others, like this pensive teen among the hedges, don't look familiar at all.
Here are our own photos of how these same three look today: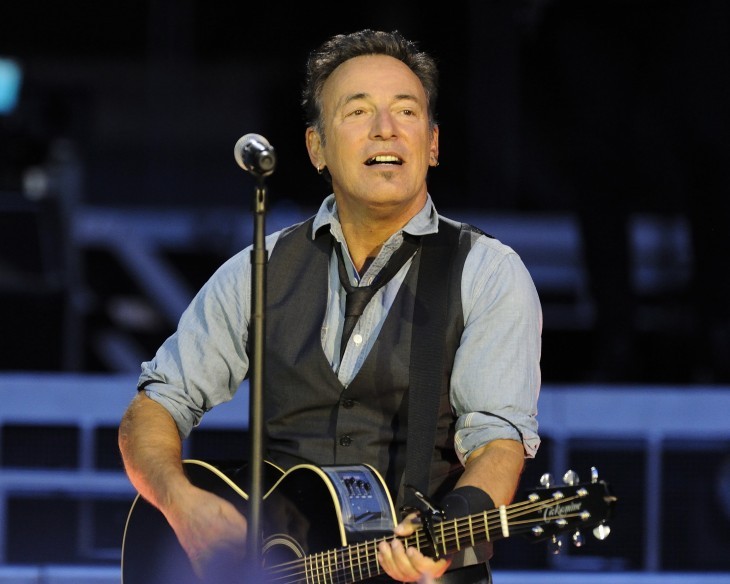 (Dominic Chan / WENN)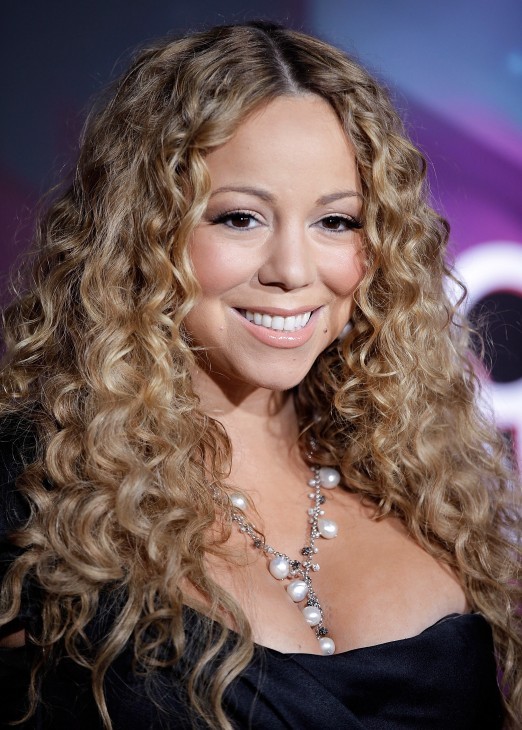 (Brian To / WENN)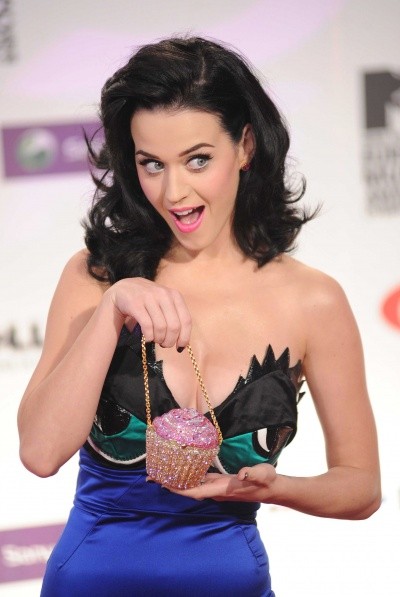 (WENN)
They are, from the top: Bruce Springsteen, Mariah Carey (an early photo from her days at Oldfield Junior High School), and finally Katy Perry (back when she was a Christian pop teen singer known as Katy Hudson.)
People change over time, and ain't it grand.
Pictures of Rock Stars Before They Were Famous »