Posts tagged: Mariah Carey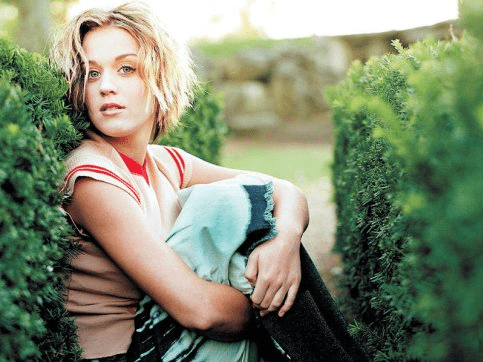 Can you name these future music stars?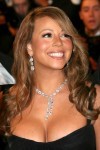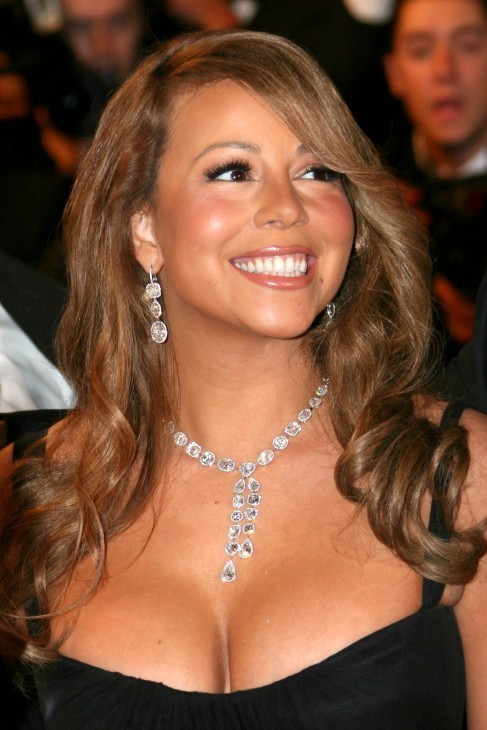 [[wysiwyg_imageupload:727:]]Pop singer Mariah Carey is 40 years old today.
"Mr. Blackwell, the acerbic designer whose annual worst-dressed list skewered the fashion felonies of celebrities from Zsa Zsa Gabor to Britney Spears, has died. He was 86." -The Associated PressHis real name was Richard Sylvan Selzer and he was born in 1922.