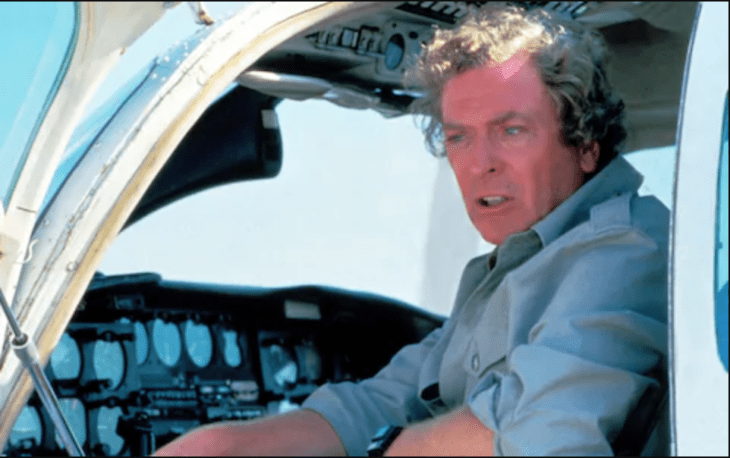 The great Michael Caine drops a quip about Jaws: The Revenge (in which he played "carefree airplane pilot" Hoagie Newcombe):

He's the best. The quote was prompted by a comment from Ricky Gervais in a recent (and dense) NY Times interview. The Q&A with Gervais went like this:
So you're not one of these tortured artists constantly thinking about how to be more successful?

I remember when I was young and had hair I saw that Michael Caine said he'd done a "Jaws" movie to buy a new house. I thought, Idiot. You let me down. Now I think, Good on him because a house is a real thing.
Good stuff all around. More of the interview here: Ricky Gervais on Provocation, Picking Targets and Outrage Culture »