Yesterday was the first day day in the perjury trial of Major League Baseball great Roger Clemens.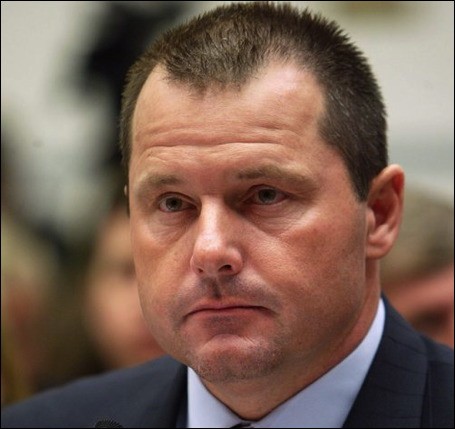 The award-winning pitcher is on trial for lying to Congress in 2008, when he said he'd never used performance-enhancing drugs (steroids and human growth hormone). It's a very complicated case, involving friends squealing on friends, who said what and when and it all comes from a congressional investigation and The Mitchell Report of 2007 (so named because the head of the investigation was former U.S. senator George Mitchell).
The Washington Post has plenty of coverage here, including videos.
The Baltimore Sun has an archive on The Mitchell Report, from December of 2007 to February of 2008.
And here's a piece from The Atlantic, Why the Roger Clemens Perjury Trial is Good for America.