Sylvia Plath was mostly known for her poems and her novel The Bell Jar. A recent exhibit at a London gallery reminds us she was also a fine artist.
The Mayor Gallery featured an exhibit last month of several of Plath's drawings. Several of them are signings on the back by her husband, poet Ted Hughes. The drawings come from Plath's earlier years, before she became known for her poetry.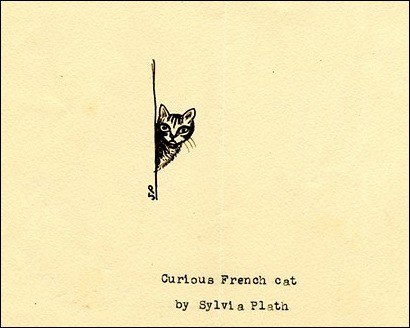 A slide show of several of her drawings can be found here at the U.K. Telegraph (and it is a slide show, it just doesn't look like it at first).
The Who2 biography of Sylvia Plath is right here.