Posts tagged: Adrien Brody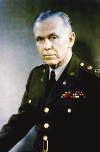 A Memorial Day salute to America's first five-star general.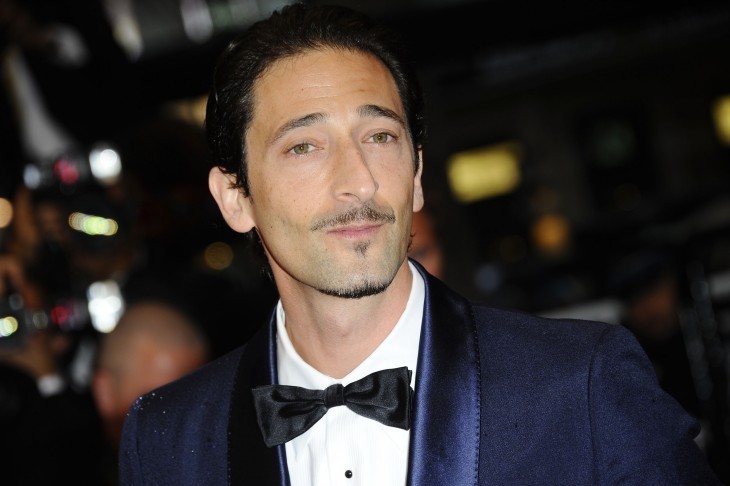 The Oscar-winning actor has a new go-to facial expression.
As you can see from their subheadline, the Los Angeles Times wasn't very excited about the new fantasy thriller from film director M. Night Shyamalan.
The arrow on the kid's head represents the direction of Shyamalan's career.