Posts tagged: Angela Merkel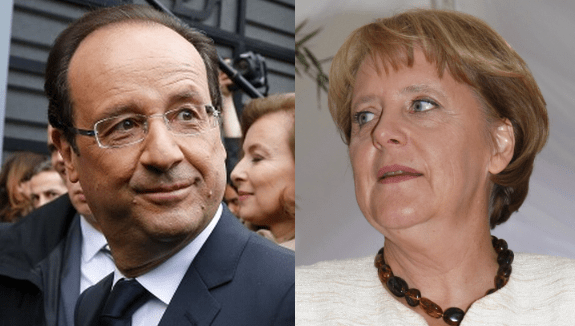 How can the French and Germans save the Euro if they can't get the nickname right?
"I have known few greater honours than the opportunity to address the Mother of Parliaments at Westminster Hall. I am told the last three speakers here have been the Pope, Her Majesty the Queen, and Nelson Mandela, which is either a very high bar or the beginning of a very funny joke."President Barack Obama, opening his speech to Parliament today with a little joke. Heh!