Posts tagged: Bruce Lee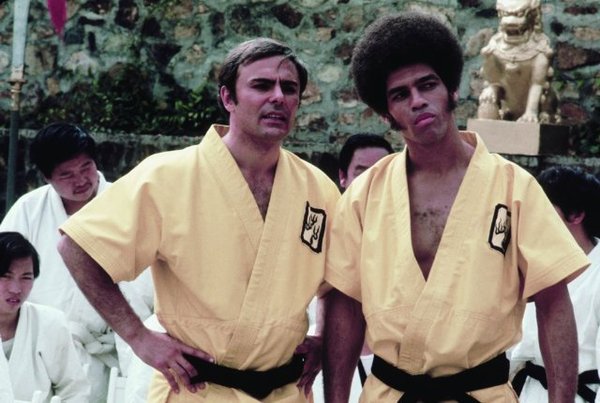 He teamed up with Bruce Lee as one of the three fist-fighting heroes in the cult karate classic.
Alex Trebek, host of the game show Jeopardy! since 1984, turns 70 today. (Born the same year as Bugs Bunny and Bruce Lee, it turns out.)We wish him the happiest possible birthday. He was 44 when he started hosting the show.