Posts tagged: Celebrity Crimes

That's what Rolling Stone magazine says in a new investigative piece.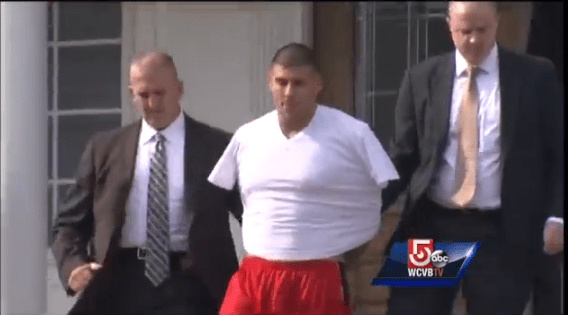 The former New England Patriots tight end, who signed a contract worth nearly $40 million last year, now sits in jail.

In the next week, four criminal trials will begin for events that have captured the nation's attention. Events that happened two, four and and even forty years ago.