Posts tagged: Children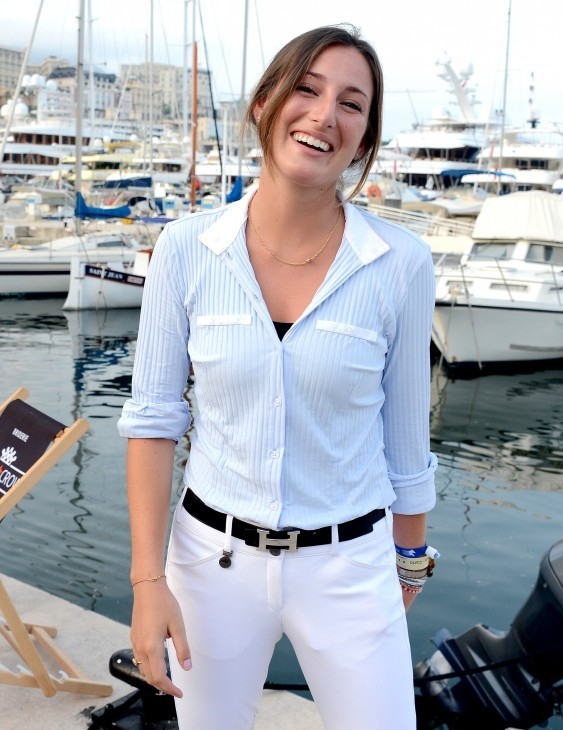 Bruce Springsteen's daughter and Richard Branson's son horse around during Euro Summer 2012.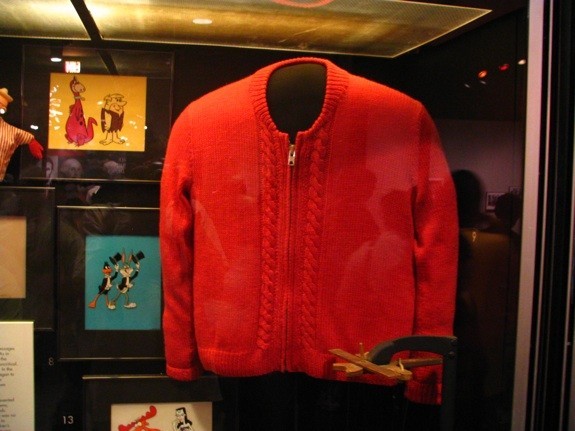 Turns out that Mister Rogers' cardigans got their start in the Crimean War.

Portland, Oregon lays claim to the largest children's parade in the world. I live there. The children aren't all THAT large, as you can see from these photos.