Posts tagged: Chimpanzees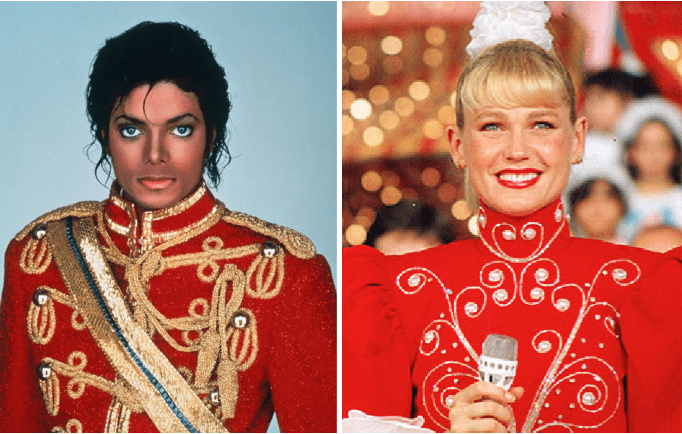 What might have been: the marriage of Xuxa and Michael Jackson.

Cheetah, the chimpanzee co-star of 1930s Tarzan movies, has died at the age of 80. Or maybe he was 82. And maybe he wasn't really the same chimp from the movies. Still, he's dead.

Jane Goodall is on tour. She's in my town right now, across the river, being interviewed on the radio program Think Out Loud, from Oregon Public Broadcasting. What makes a 77 year-old want to go on tour?