Posts tagged: Chris Van Allsburg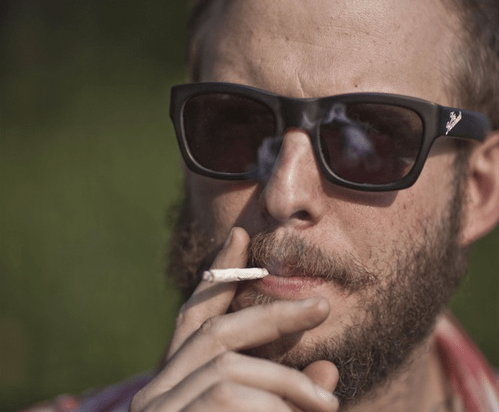 The Grammy-winning indie musician is the object of certain unusual fantasies.
The children's artist and author was born in Michigan on this day in 1949. His family operated a creamery in Grand Rapids.Van Allsburg's biography has a swell story about how he lied to an admissions counselor about Norman Rockwell in order to get into art school at the University of Michigan.