Posts tagged: Dartmouth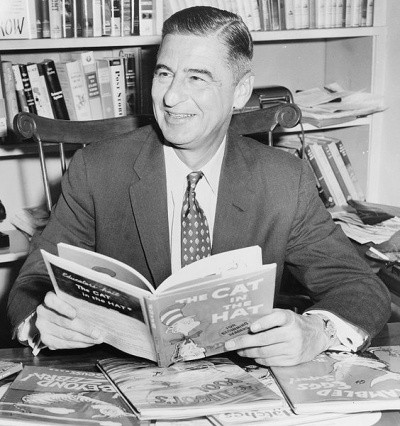 Cancer of the Lorax is finally being recognized as a major problem.
It happened while Theodore Geisel was editor of the Dartmouth humor magazine, the Jack-O-Lantern:Geisel was very proud of his position as editor. But it's a title Geisel would lose one fateful night on campus."His senior year he decided to hold a party for all of the Jack-O-Lantern staff," Pease recounted.